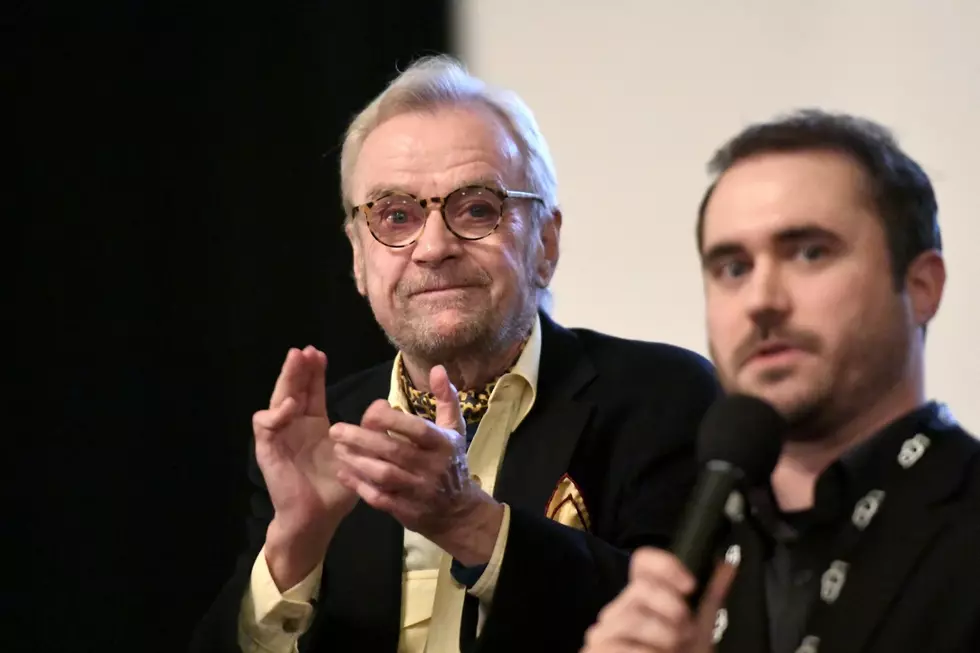 John G. Avildsen, Director of 'Rocky,' Dies at 81
Matt Winkelmeyer / Getty Images
Oscar-winning director John G. Avildsen, whose 1976 Rocky shot Sylvester Stallone to instant acclaim and became an ageless classic, has died at the age of 81. His oldest son Anthony informed the L.A. Times that Avildsen died from pancreatic cancer at Cedars-Sinai Medical Center.
Known for his "underdog" films, Avildsen championed the little guy and made movies examining the class conflicts and social structures of his day. A student of and assistant to Otto Preminger and Arthur Penn, Avildsen first landed on the scene with his critically acclaimed Joe in 1970, which starred Peter Boyle as a racist factory worker. He went on to make Oscar nominee Save the Tiger, which earned Jack Lemmon a Best Actor Academy Award.
Rocky got Avildsen his Best Director Oscar, as well as winning Best Picture at the 1977 Academy Awards. Avildsen went on to direct the fifth Rocky, as well as Neighbors, Cry Uncle!, the first three Karate Kids, Lean on Me, 8 Seconds, and adapted South African apartheid drama The Power of One in 1992.
Last year, Avildsen revealed to The Baltimore Sun that he almost didn't make Rocky: "When this script came to me from an old friend... I said I had no interest in boxing, I think boxing's sort of a dumb thing. He pleaded and pleaded, so I finally read the thing. And on the second or third page, he's talking to his turtles, Cuff and Link. I was charmed by it, and I thought it was an excellent character study and a beautiful love story. And I said yes."