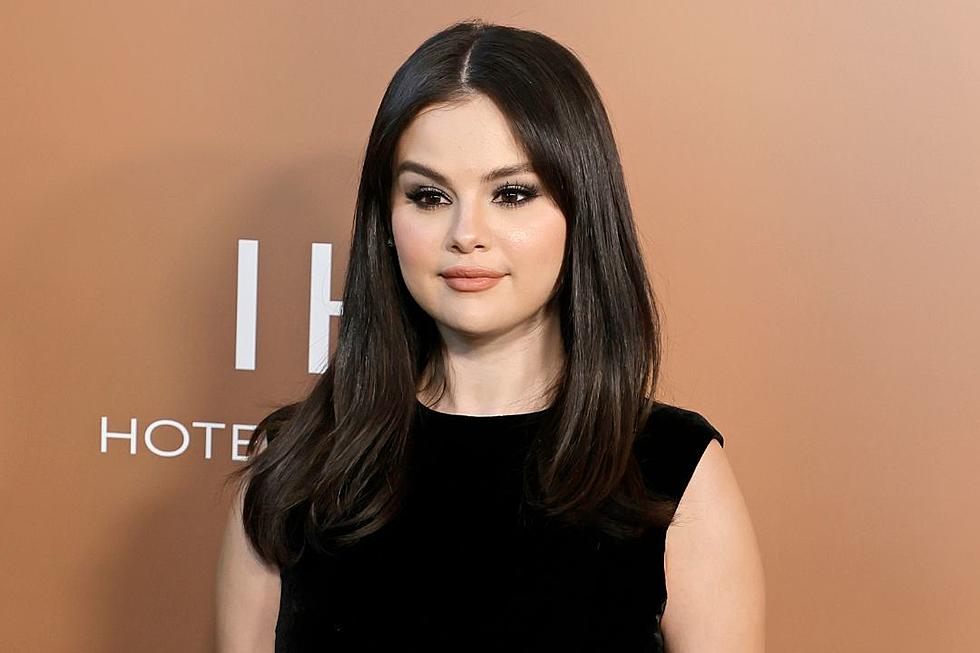 Celebrity Stylist Under Fire After Allegedly Posting 'I Hate Selena Gomez'
Kevin Winter, Getty Images
A celebrity stylist is under fire on social media after allegedly posting about his dislike of Selena Gomez on Instagram.
According to screenshots circulating on social media, on Sunday (March 6) celebrity fashion stylist Von Ford allegedly posted — and then deleted — "I hate Selena Gomez" in an Instagram Story.
After he was apparently flagged by Instagram for promoting hate, Ford allegedly doubled down on the sentiment in another Instagram Story, writing, "I said what I said."
In another Instagram Story, Ford allegedly shared a clip of Wendy Williams asking, "Should she suffer? Alright, clap if you think she should suffer." Many fans assumed the clip was meant as shade toward Selena.
Ford has worked with stars such as Halle Bailey and Bella Hadid, as well as Hailey Bieber, according to his official website.
Ford's Instagram has since been made private, but that hasn't stopped fans from slamming him on Twitter.
"Of course she is friends with Hailey LMAO imagine all the nasty things that woman said about Selena behind doors. It's so sad actually," one person tweeted.
"Now why would you ruin your life by saying this," another fan wrote.
The mounting feud between Selena and Hailey fans has only ramped up in recent days, and includes a viral TikTok video showing fans chanting "F--k Hailey Bieber" during Justin Bieber's appearance with Don Toliver at the Rolling Loud music festival.
Warning: Video contains strong language
"This is a strange and concerning level of investment to have in the personal lives of people you will never meet," one Twitter user wrote in a tweet addressing the viral video.
The fan war seems never-ending after a TikTok made by Hailey and friends was deemed shady by the internet. The video launched a string of other resurfaced, allegedly shady posts that even included Jenner sisters, among others, prompting Selena to comment on multiple TikToks addressing the situation.
Since then, fans have divided themselves into "Team Selena" and "Team Hailey." Some have even harassed members of both stars' families, including their respective younger siblings.
A few weeks ago, Selena took a short break from social media. She has since returned to Instagram and TikTok. Meanwhile, Hailey was spotted vacationing in Mexico and attending Justin's 29th birthday party.
As one fan begged on Twitter: "It's been 10 years. Let it go..."
50 Celebrity Feuds