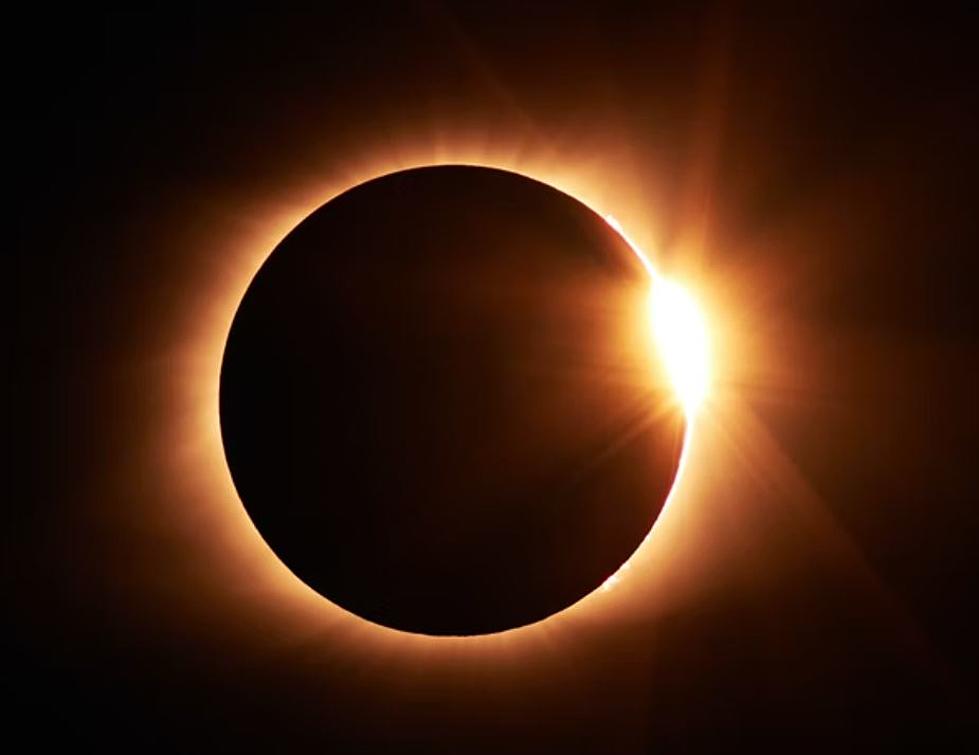 Everything You Need To Know About The Total Eclipse In Maine
Jongsun Lee / Unsplash
I am not an astrophysicist, but it seems like Maine is often out of the path of many major celestial events.  My completely uneducated guess would be that is because we are so far north.  We're too far north of the Ecuador. Am I right?
Well, for once, it looks like we are going to be right in the path of a major event!  But, we're going to have to wait for it...
According to WMTW, Maine (along with other New England states like New Hampshire & Vermont) will be directly in the path of the solar eclipse...  in 2024!  Hey, I did say you were going to have to wait for it!
The totality will happen on April 8th, 2024.  It will start in the Southwestern United States begin in Texas at 2:27 p.m. and end in Maine at 3:35 p.m.
The last time North America saw an event like this it was in 2017.  However, during that eclipse, Maine was not in the direct path, so we did not get the full effect.  At the peak of the 2017 eclipse, Maine residents saw about 60% of the sun covered by the Moon.
A solar eclipse occurs when the Moon passes between the Earth and the Sun, causing Earth's closest star to be blocked out by the Moon.
The 19 Highest Earning Cities In Maine
Recently,
Stacker
took the time to put together a list of the top earning towns and cities in the State of Maine.
Thank you for all you do to help us super serve Central Maine and beyond.  If you see something we should be talking about, let us know.  Send us a message through our app or message us on Facebook.  Thanks in advance.