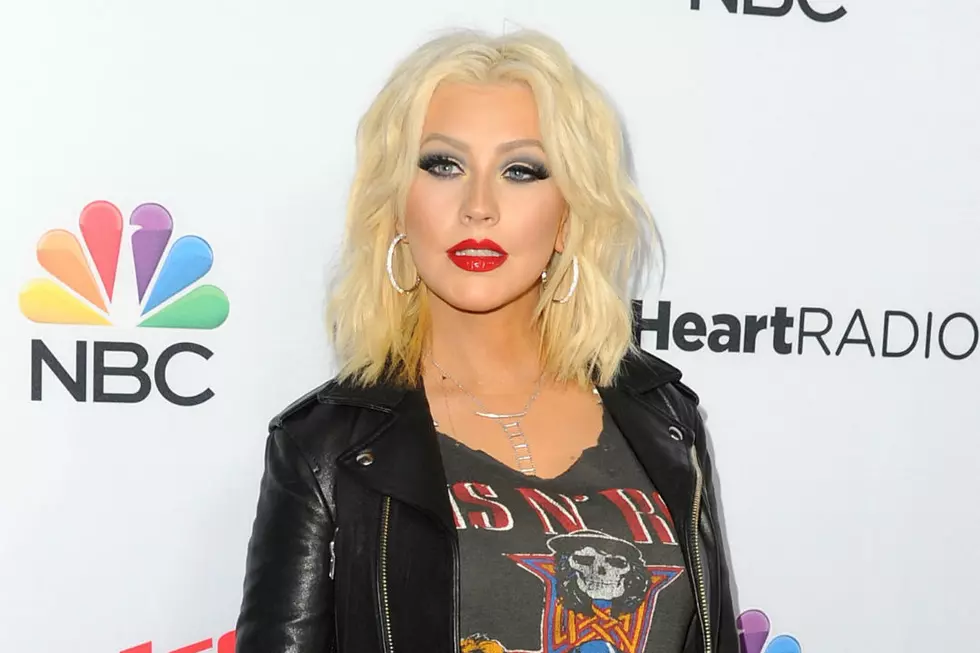 Christina Aguilera Posts Heartfelt Tribute on Instagram After Dog Dies
Angela Weiss, Getty Images
Losing a furry friend is never easy and it's especially tough when you have to make the decision to put a pet down.
That's what Christina Aguilera recently had to do for her dog, Stinky. According to an Instagram post from the pop star, after 17 years, her dog was put to sleep. "I  had to finally make the hard decision to put my beloved Stinky down last night after an amazing 17 years together!" she wrote on Instagram.
Posting a beautiful slideshow of the small dog set to Kendrick Lamar's "LOYALTY.," Aguilera added, "You were my roadie through the tours...breakups...life's many ups and downs...my 1st baby before I had any babies...The one and only forever RIP, Stinky."
Although it's uncertain what type of problems Aguilera's dog was dealing with, it appears Stinky is in a better place now. "Run free and with no more misery," she added."
Check out Christina Aguilera's Instagram post below.