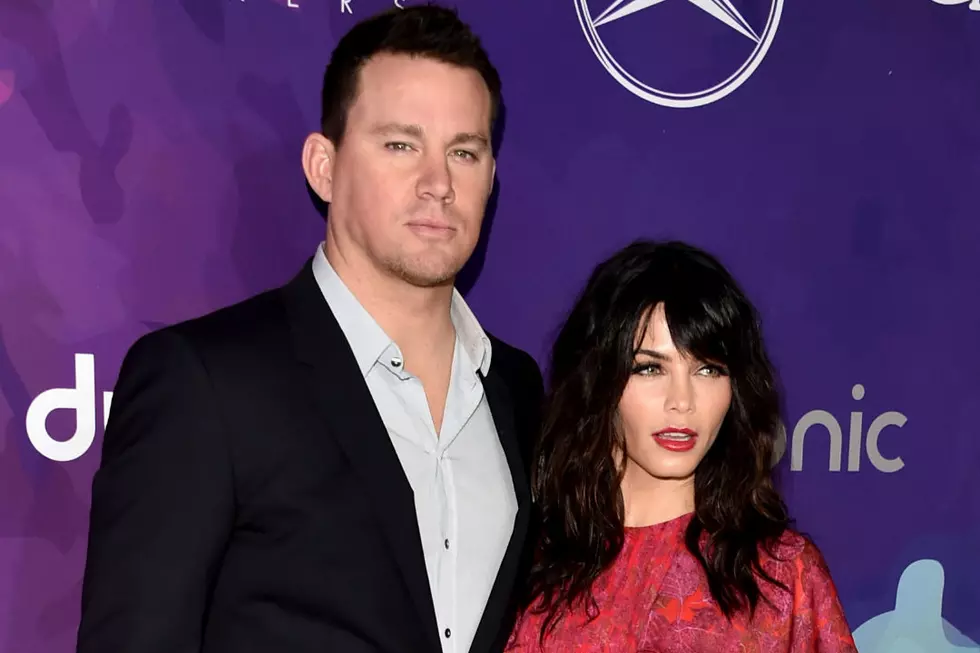 Channing Tatum Shares NSFW 'Nap Time' Pic of Wife Jenna Dewan Tatum
Alberto E. Rodriguez, Getty Images
The Step Up-bred couple shook up social media yesterday (January 9) when Channing posted a photo of his better half stark naked while catching some Zs. "Nap time = The Best Time," he captioned the black-and-white shot, which finds Jenna floating through dreamland without so much as a T-shirt.
Some of Channing's followers loved the image, and said it exemplified a couple in love — one wrote "nice to see a man being proud of his wife and showing her off! Shows true love and you are both confident around each other." Still, others thought it seemed a little exploitative, and one follower commented "Desperate for attention much! Keep some things private."
Considering the Tatums' past of sexual transparency, the photo is basically par for the course. In a Facebook Live interview with Cosmopolitan recorded in June 2016, Channing essentially said he and his wife can't stop having sex.
"Yeah, she's really athletic. We get down!" he noted. "Sometimes it's like, 'Look, you gotta get this done. I gotta go to work.' And that's a real thing. To me, that's us being completely open…Then you have full-on, just completely totally connected otherworldly connections."
These Celebs Simply Can't Keep Their Shirts On: