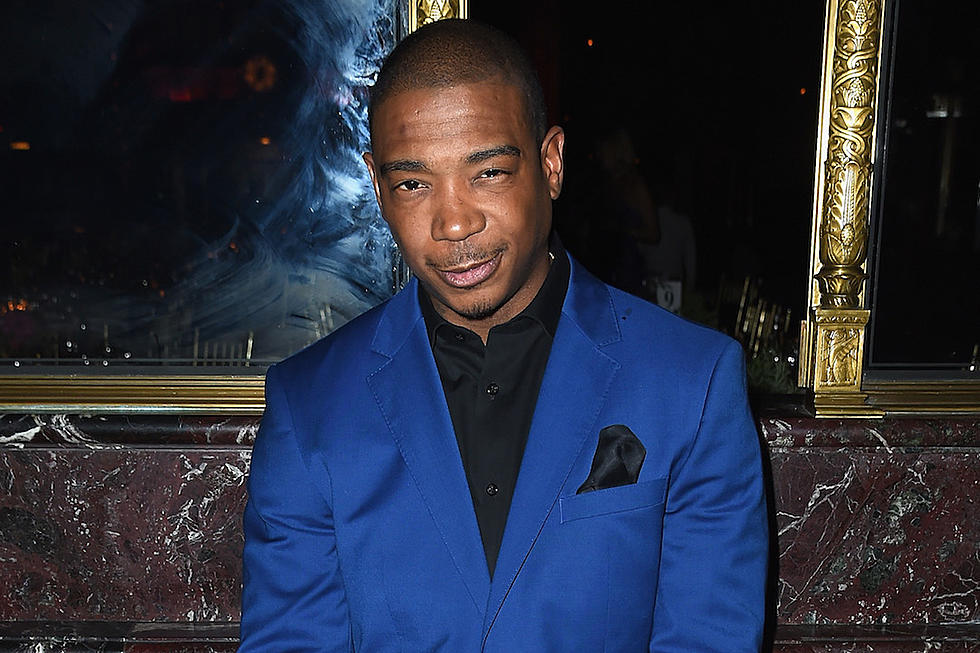 Ja Rule and Fyre Festival Organizers Hit With Yet Another Lawsuit
Nicholas Hunt, Getty Images
Things are not looking pretty for Ja Rule and the organizers of the Fyre Festival right now, as the team is reportedly facing yet another lawsuit from concert attendees who went to the disastrous festival. While the New York rapper and his partner were just sued for $100 million two days ago, they are now being sued yet again from another party.
According to the Hollywood Reporter, attorney John Girardi is representing three festival-goers  sue the MC, his shady partner, Billy McFarland, and the company for "breach of contract, negligent misrepresentation and fraud." The lawsuit claims that Ja and Billy were well aware of the fact that they wouldn't be able to deliver on their promises for the lavish festival, but decided to go ahead and take attendees' money anyway.
The lawsuit also targets social media posts about Fyre by "influencers," including Bella Hadid and Kendall Jenner, claiming that they were illegal because they were paid to tell their followers about it, but didn't disclose that they were. Documents state that that is a violation of Federal Trade Commission rules being that " if a 'significant portion' of a celeb's social media following is unaware that he or she is being paid by an advertiser for a post, 'disclosures are needed.'"
Reports don't disclose how much money the three attendees are suing Ja Rule, Billy, and their company for, but documents do state that they want "restitution, punitive damages and disgorgement of any profits." They also want to make sure that the rapper and anyone affiliated with the Fyre Festival are unable to throw any similar events to this one.
See 20 Rappers & Singers Yearbook Photos You Won't Believe