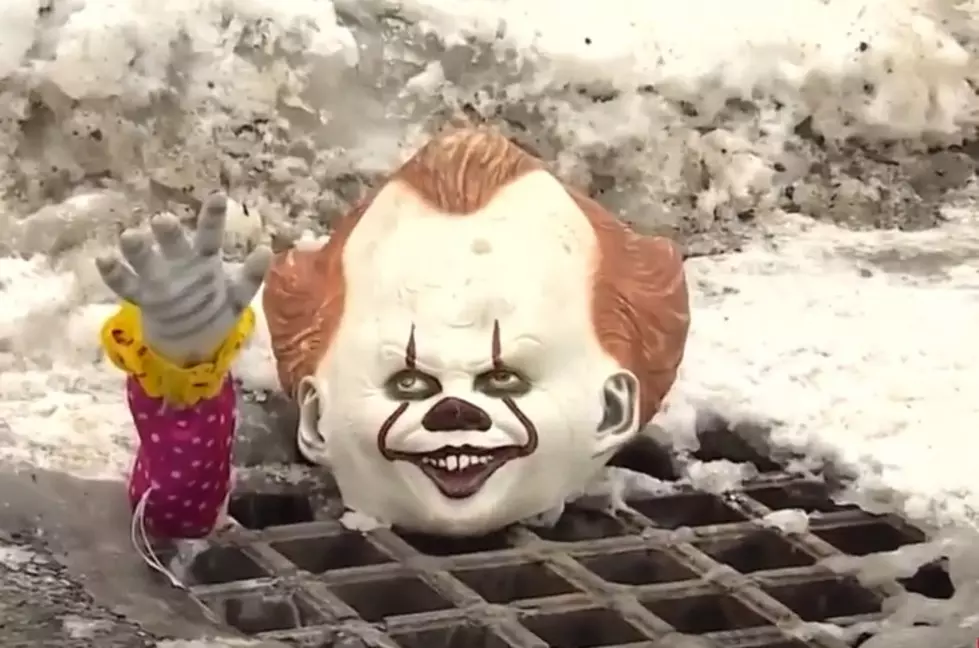 A Boston TV Station Tours Bangor To See What Inspired Stephen King
WCVB Boston YouTube
A Boston TV station wanted to find out what inspired Stephen King, by paying a visit to Bangor.
Chronicle is a show that bills itself as an "Insider's Guide to New England" It airs weeknights at 7:30 on WCVB-TV Channel 5, the ABC affiliate in Boston, Massachusetts. The best way to describe it would be that is similar to the show 207, which airs locally, here on Channel 2.
The show recently paid a visit to The Queen City, to take a look at "All things King", to see where the ideas for some of his greatest works came from.
As all hard-core Stephen King fans know, Bangor is the inspiration for the fictional town of Derry, which has been portrayed in several of his novels and short stories.
There is no denying that Stephen King has a rabid, cult-like fan base because people from all over the world stop to gawk, and take photos and videos of his home on West Broadway in Bangor.
They also like to visit locations around town that have served as a backdrop for some of his books and films.
I live in the same neighborhood, so I am a bit jaded by all this, seeing that I drive by it just about every single day, and without fail, there is always someone parked on the side of the road, snapping pictures of this iconic home.
Of course, no Stephen King investigative tour is complete without stopping by Mount Hope Cemetery, the Paul Bunyan Statue, the corner of Jackson & Union streets, the Thomas Hill Standpipe, and of course, his home on West Broadway, where there always seems to be a couple of cars parked, with tourists getting a good look at the property.
People Posing In Front Of Stephen King's House
On any given day, you can see lots of people heading to West Broadway in Bangor, to get a glimpse at the home of the legendary author.