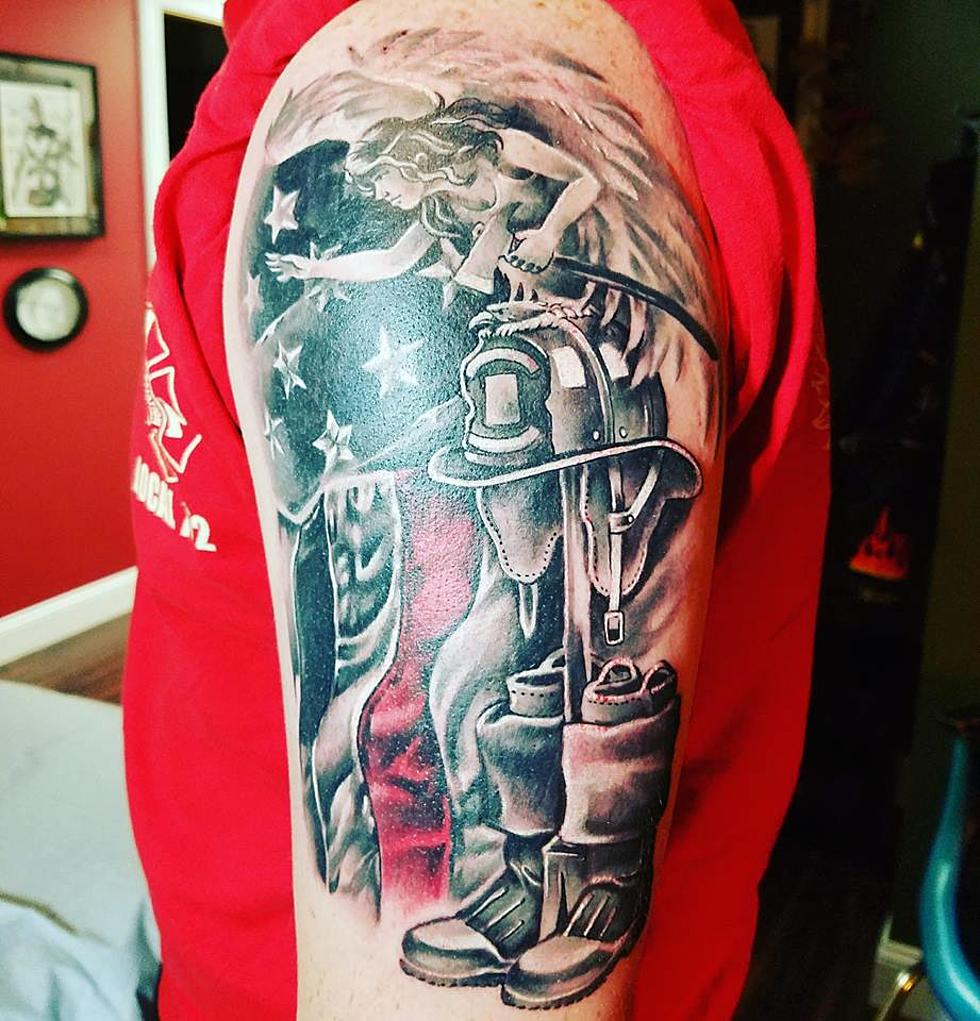 The Ed Sheffer 'Ink & Iron Fest' Will Be Held On October 8th
wbzn photo
This yearly event is in memory of Ed Sheffer, the founder of Diversified Ink, who died in a motorcycle accident on June 16, 2020.
The 2023 date is set for the annual Ed Sheffer INK & IRON FEST, benefiting Maine Veterans.
Mark your calendars, because it all happens on Sunday, October 8th, from, 2 p.m. – 6 p.m., at Jeff's Catering & Event Center, in Brewer. It is hosted by Diversified Ink and the Maine Veterans Project.
It's back with a brand new format that promises to be even more exciting and thrilling than ever before.
Enjoy a day filled with fun, excitement, and entertainment. They have everything you need to make this an unforgettable experience, from a tattoo contest to a vendor social, car and bike shows, and much more.
Entry to the event is a $10 minimum donation, it is free for veterans. 100% of the proceeds will benefit local veterans.
There is lots of fun to be had:
- Tattoo Contest
- Bike Show
- Live Music
- Vendor Booths
- Silent Auction
- Cash bar and complimentary snacks
The tattoo contest will feature the following categories:
Best Small Black & Gray
Best Large Black & Gray
Best Small Color
Best Large Color
Best Cover-Up
Best Military Themed
Veterans Only
Peoples Choice
Best in Show
There will be lots of great prizes for the winners!
Obviously the date is several months away, so there will be much more information to come, but now you can make your plans to attend on Sunday, October 8th in Brewer!
Z Listeners Show us Their Tats!