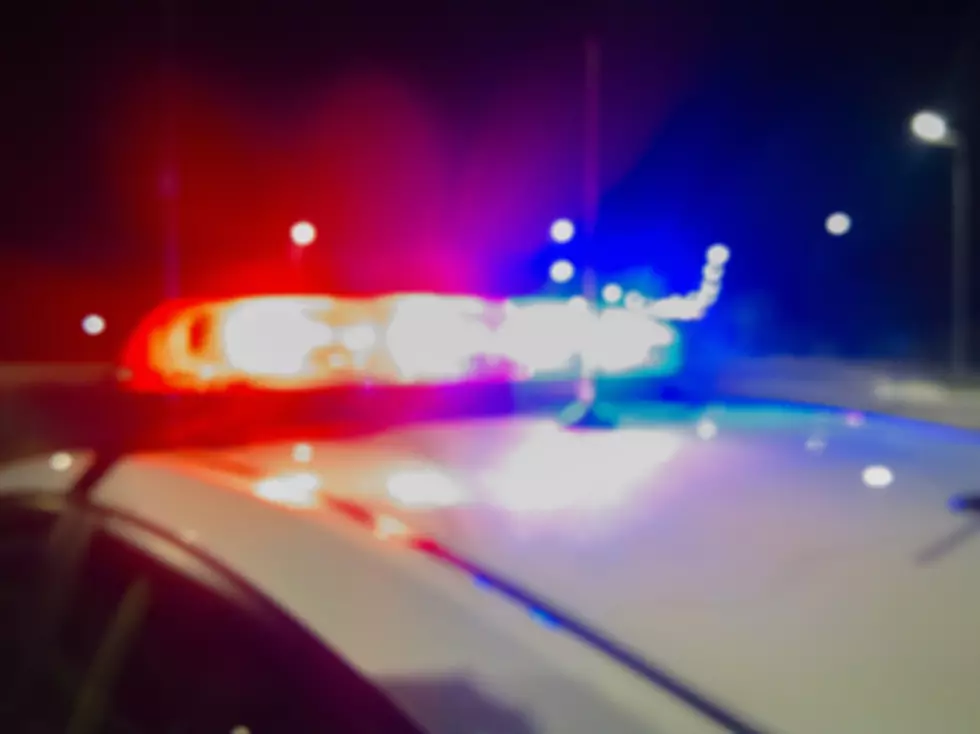 Suspect in Bangor Kidnapping, Robbery Arrested
Evgen_Prozhyrko/Thinkstock
A Brewer man has been arrested and police are searching for a second suspect in connection with an alleged kidnapping and robbery in Bangor Monday evening.
Bangor Police confronted by man in his underwear on a cold January evening
According to the Bangor Police Department, a 40-year-old man running down Center Street "wearing only boxer shorts" flagged down a police cruiser and told the officer he had been robbed at a nearby home.
First arrest is made at Bangor residence
In the course of their investigation, Bangor Police and Bangor Police Special Response Team served a warrant at the Center Street residence.  Police say 42-year-old Ronald Cote of Brewer was arrested and charged with kidnapping, robbery and criminal threatening with a dangerous weapon. Cote is being held at the Penobscot County Jail.
Second suspect still at large as of Monday night
Authorities are trying to locate a second suspect, 42-year-old Nicole Ford of Brewer. Ford faces the same charges of kidnapping,robbery and criminal threatening, Bangor Police Sgt. Jason McAmbley said in a news release.
We will have more information as it becomes available.
Stars We Lost in 2022
See the famous icons we have had to say goodbye to in 2022, below.
Where Were You? 25 Mainers Share Stories of the Ice Storm of 1998 on Its 25th Anniversary
On the MaineDOT Facebook page, several Mainers recalled their memories of this epic storm. Here are 25 of them.