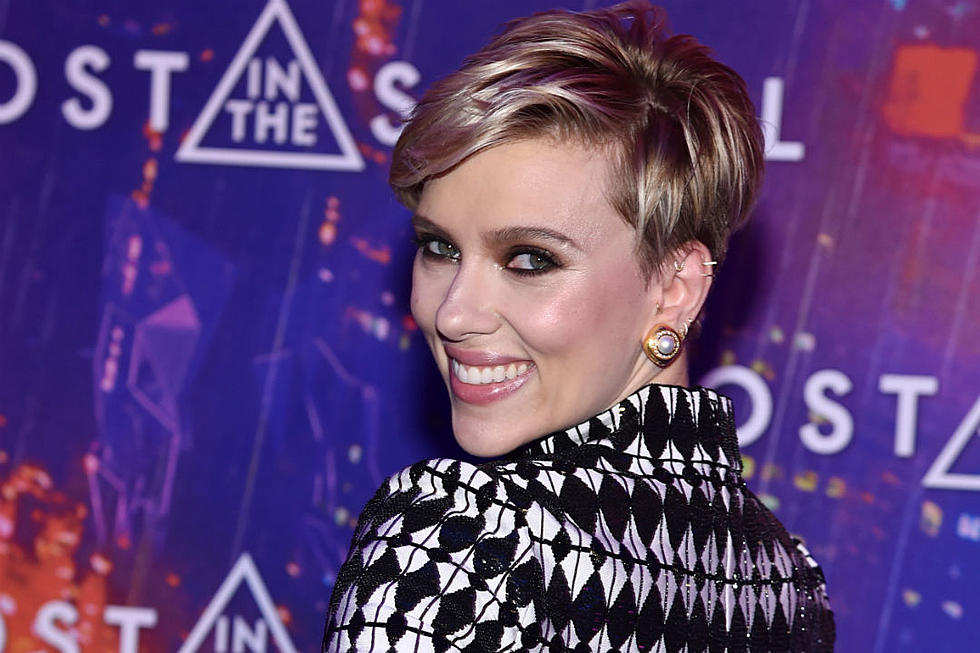 Scarlett Johansson Dismisses Dating After Divorce, But Says Celeb Chefs Are Hot
Pascal Le Segretain, Getty Images
Johansson, who split from Dauriac in January after two years of marriage, said finding romance isn't her priority — instead, she's looking out for her two-year-old child. She would never introduce Rose to "just anyone," she confirmed.
"I'm on guard because I have a young daughter," she said. "That's something I'm more concerned about."
Stern said he had some eligible bachelors with whom he could connect Johansson, particularly comedic types. Johansson, though, said someone entrenched in the world of standup probably isn't her best match.
"A lot of comedians I know have a dark side, though. I don't need any darkness," she said. "I think I've got a lot on my plate right now, but I'll let you know."
Still, in the event the Ghost in the Shell actress does start seeking dates, she'll likely look to the culinary world.
"Honestly, I'm like somebody who likes Gordon Ramsay," she said. "Or Anthony Bourdain. There's a running theme."
Heartbreaking Celebrity Splits: