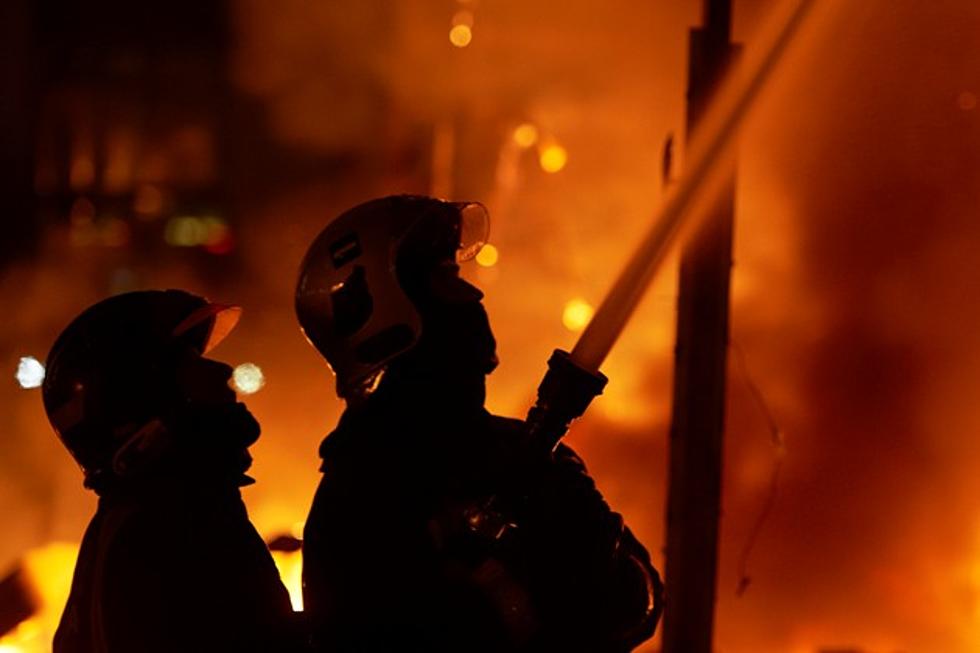 Saint-Léonard Family Lost Everything in Early Morning Fire
Getty Images
A family in Saint-Léonard, New Brunswick is starting over after their home was destroyed by a fire on the morning after Christmas.
A woman, her boyfriend, and three of her sons were awakened by the smoke and flames at around 3:00 AM Thursday and were able to escape with just the clothes they were wearing.  About 25 firefighters from Saint-Léonard and Van Buren, Maine battled the blaze on Nadeau Street as temperatures in the early hours dropped to about -10° F (-24°C).
According to a family member, the blaze started in a teen's bedroom and the woman's boyfriend went in to rescue the boy from the flames. Both were treated for burns.
One of the family's two dogs - a black Labrador - was found unconscious and was treated for smoke inhalation on site and later taken to a veterinarian for further care.
Saint-Léonard Fire Chief Serge Sirois tells us the cause of the fire was electrical in nature and remains under investigation. The house was not insured and was deemed a complete loss.
Community members and friends have stepped forward to help the family with clothing and food. One young girl and her mother went door-to-door in Grand Falls on Thursday and were able to collect $500 to help the woman and her sons with immediate needs.
NB Housing is preparing a temporary home and it should be ready for the family to move in by Monday or Tuesday at the latest. The Grand Falls Food Bank will also be providing some food and assistance in the days ahead.
The family still needs two double beds, a chest of drawers, kitchen and bathroom furnishings, personal hygiene items, and blankets and sheets.   Money or gift cards would also be greatly appreciated as they attempt to get back on their feet.
If you can help out in any way, please call Nathalie Theriault at (506) 582-0299.