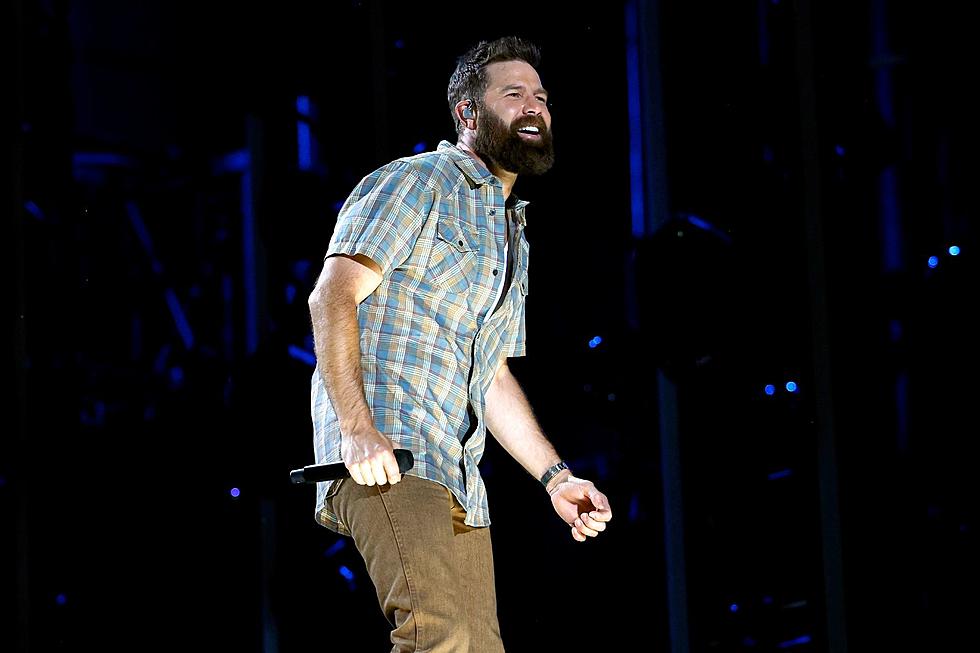 Remember The Last Time Jordan Davis Played Bangor?
Credit: Jason Kempin / Getty
We've been overdue for another 'Damn Good Time' with Jordan Davis in Bangor!
It was announced on Monday that Jordan Davis, Mitchell Tenpenny, and Ashley Cooke are set to grace the stage at the Maine Savings Amphitheater in Bangor on Saturday, September 7th, 2024.
For fans, this is almost a year away from the general public ticket on-sale date, slated for October 13th. However, it'll be nearly three years since the last time Jordan Davis brought his sound to the Bangor Waterfront.
It was back on September 25th, 2021, when Brad Paisley headlined the 'Tour 2021' alongside Jordan Davis and Kameron Marlowe at the Darling's Waterfront Pavilion, now known as the Maine Savings Amphitheater.
At that time, Jordan Davis was still promoting his debut album, 'Home State.' The album had popular songs like 'Singles You Up,' 'Take It from Me,' and 'Slow Dance in the Parking Lot.' Davis also had two EPs out: one self-titled and the other named 'Buy Dirt,' which included a song made in collaboration with Luke Bryan, titled 'Buy Dirt.'
Mitchell Tenpenny, on the other hand, was in Bangor as recently as September 2022. He was part of the ensemble accompanying Luke Combs alongside Morgan Wade for the "The Middle of Somewhere Tour," hitting up the Queen City of the East on September 2nd and September 3rd. At that point, Tenpenny was touring with his hits 'Alcohol You Later,' 'Drunk Me,' and 'Truth About You.'
With a tour named 'Damn Good Time,' it had better live up to that name. However, considering these folks are seasoned veterans of the Bangor Waterfront, there's no doubt that they'll put on a great show.
Which Z Artist Would You Like To See On The Bangor Waterfront in 2024?
Never too early to start dreaming of those hot summer nights at Maine Savings Amphitheater.
Gallery Credit: Kid
Idaho Loves Jordan Davis & Dierks Bentley! 2023 Concert Pictures
Gallery Credit: Parker Kane
10 Things To Bring to Luke Bryan Farm Tour Concert
If you are heading to the Luke Bryan Farm Tour there are a few must-have items that anyone in general admission should think about bringing.
Gallery Credit: Jessica On The Radio