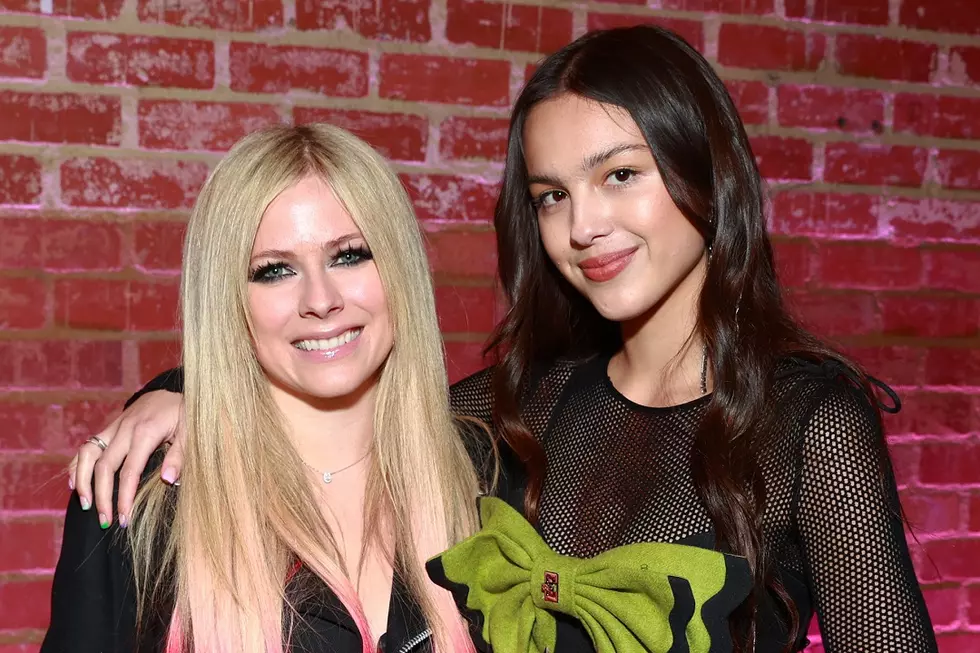 11 Artists Who Inspired Olivia Rodrigo
Matt Winkelmeyer, Getty Images
It's no secret Olivia Rodrigo has become one of pop music's biggest players since making her debut in early 2021. It's only fitting that the Disney Channel actress-turned-pop star was inspired by some of the greats before her.
Rodrigo has mastered the art of early 2000s pop and pop-punk, thanks in part to the songwriters and artists who left impressions on her from a young age.
The "drivers license" singer has shouted out many of her favorite production, songwriting and style influences during her short time as a rising solo star. And recently, she's even been able to work with and call some of her musical idols friends thanks to her meteoric rise in pop.
Olivia Rodrigo's Biggest Musical Inspirations
Below, discover 11 of Olivia Rodrigo's favorite artists and musical inspirations.