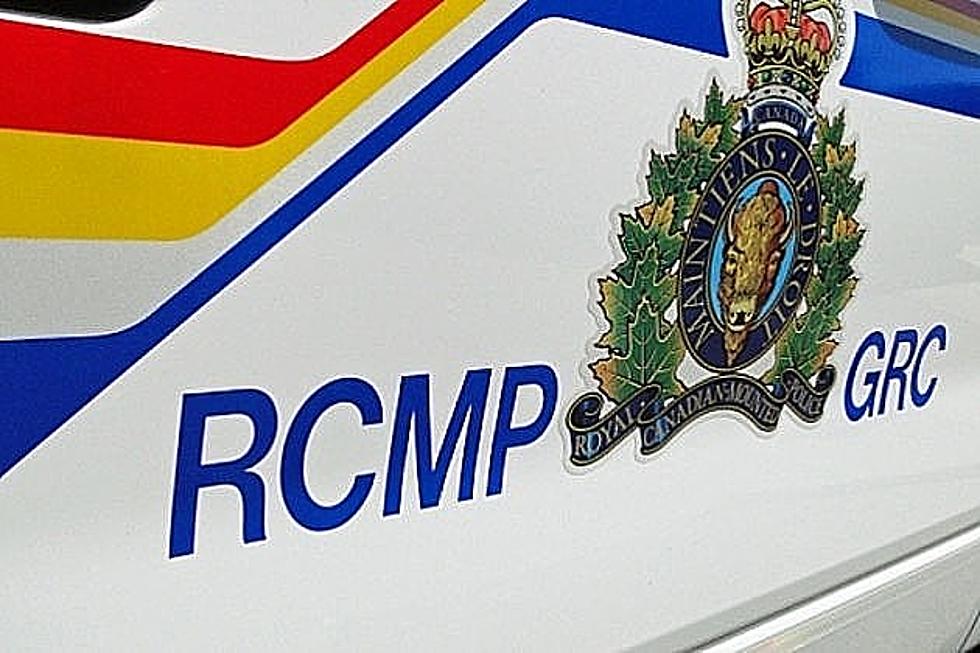 New Brunswick Man Arrested Following Crash in Florenceville-Bristol
RCMP
A 28-year-old man remains in custody following a single-vehicle crash in Florenceville-Bristol, N.B.  
While patrolling the area on Monday, an officer with the Western Valley Region RCMP noticed a 2006 Toyota Corolla in a field off Route 130. Police say the car appeared to have rolled over and nobody was inside.
A short time later, police stopped a man walking near the intersection of Station Road and Main Street in Florenceville-Bristol and detained him in connection with the crash. While searching the man, police found a loaded Glock nine-millimetre handgun by his waistband. A brief struggle ensued but police were able to arrest the man and seized the firearm. Police say they later learned that the vehicle was stolen.
Twenty-eight-year old Chance Arthur Leslie of Middle Hainesville appeared in Woodstock Provincial Court on Tuesday and was charged with possession of a prohibited firearm.
At a court appearance on Thursday, he was charged with nine offenses related to the prohibited handgun, as well as obstruction, resisting arrest, assaulting a police officer, theft of a motor vehicle, and possession of stolen property.
Leslie previously spent time in jail in connection with a break-and-enter in Maugerville, N.B. in May 2018 in the midst of one of the worst floods in New Brunswick history. The CBC reported that Leslie stole a canoe and used it to gain access to a house that was surrounded by floodwaters, He fled the scene after waking up the homeowner, who was home alone without electricity. Two other men, including one from Perth-Andover, were also charged in the break-in. Prosecutors branded the men "flood vultures" for preying on people who were displaced from their homes by the flooding.
LOOK: What are the odds that these 50 totally random events will happen to you?
Stacker
took the guesswork out of 50 random events to determine just how likely they are to actually happen. They sourced their information from government statistics, scientific articles, and other primary documents. Keep reading to find out why expectant parents shouldn't count on due dates -- and why you should be more worried about dying on your birthday than living to 100 years old.