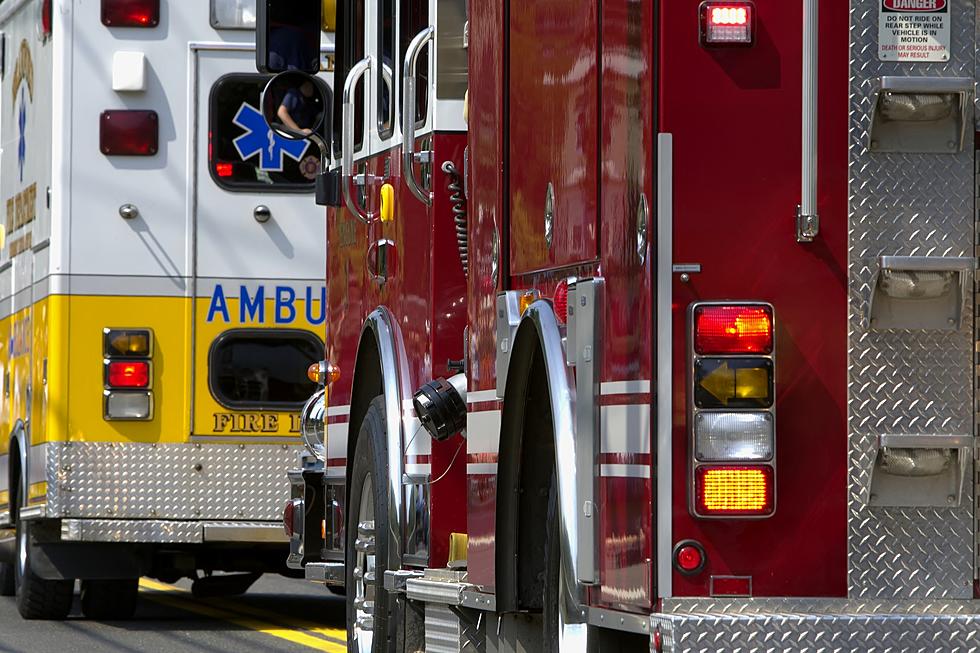 Motorcyclist killed in Scarborough, Maine Collision
pkazmercyk/getty images
UPDATE: The Scarborough Police Department has identified the motorcyclist who died in a collision with a car Wednesday morning as 67-year-old Steven Lemieux.
A motorcyclist died Wednesday morning after being hit by a car on Route 114 in Scarborough.
Scarborough police say the car was making a left-hand turn into the Nonesuch River Golf Course at around 9:15 a.m. when it collided with a motorcycle.

The motorcyclist died at the scene. The road was blocked off between Payne Road and New Road for several hours Wednesday following the crash.
Police say the crash remains under investigation, but do not believe speed or alcohol were factors.
Maine has already passed last year's number of motorcycle fatalities, with 22 reported already this year.
LOOK: Here are the pets banned in each state
Because the regulation of exotic animals is left to states, some organizations, including The Humane Society of the United States, advocate for federal, standardized legislation that would ban owning large cats, bears, primates, and large poisonous snakes as pets.
Read on to see which pets are banned in your home state, as well as across the nation.