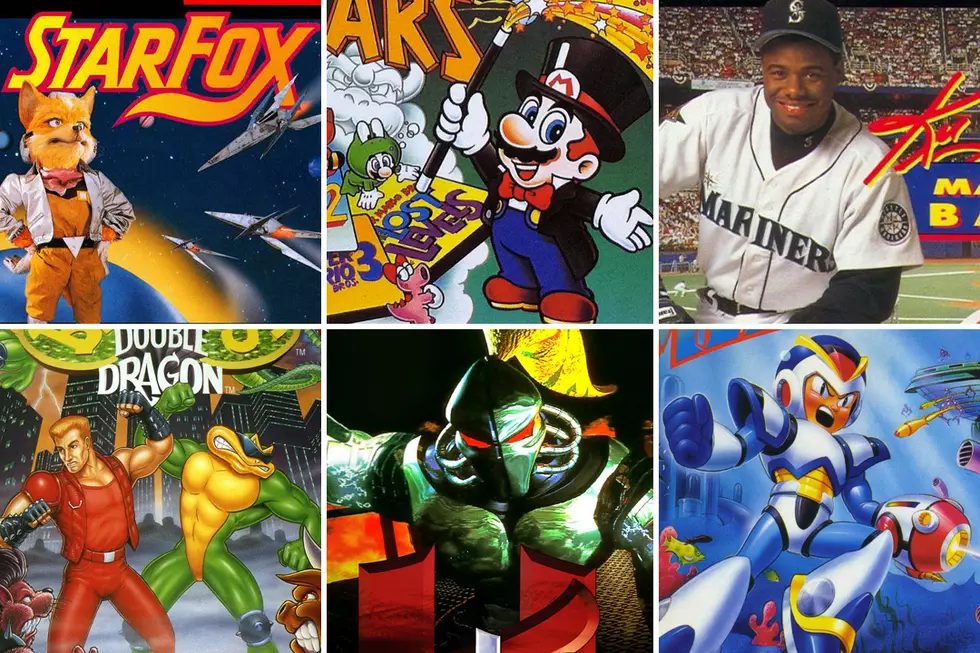 30 Games We Need to See on the Rumored Super Nintendo Classic
Nintendo
It's almost a foregone conclusion that Nintendo would give its second-generation console, the Super Nintendo, the same treatment it gave the NES after the Classic's retail success. What games it could include remain a mystery, but that's why you have us. These are the 30 Super Nintendo games we hope make the cut for the rumored SNES Classic.
This week, rumors of Nintendo bringing the Super Nintendo back in a miniaturized version like it did with the NES Classic started making the rounds. According to Eurogamer, the SNES Classic is in production for a holiday 2017 release, much like the NES Classic was last year. Impossible to find for months --- if at all --- the NES Classic was the gift du jour of the 2016 Christmas season. Of course, Nintendo being Nintendo, demand was never met by the supply, and already the company is discontinuing production of new units. If you had NES Classic purchase problems, I feel bad for you son, but you're about to have 99 more when (and if) the SNES Classic hits retail as rumors suggest.
There's little else to go on at this time, but Eurogamer is a credible source for this kind of information. And again, it makes complete and total sense for Nintendo to re-release the SNES system in this format. It's basically like printing money for them. The only hopes we have are that there are more of them available, and that Nintendo wised up and will include controllers with cords longer than a single shoelace.
In the meantime, we can dream about which games we want to see on the SNES Classic, so let us know what you think of our choices, or if we missed any of your favorites from the era.