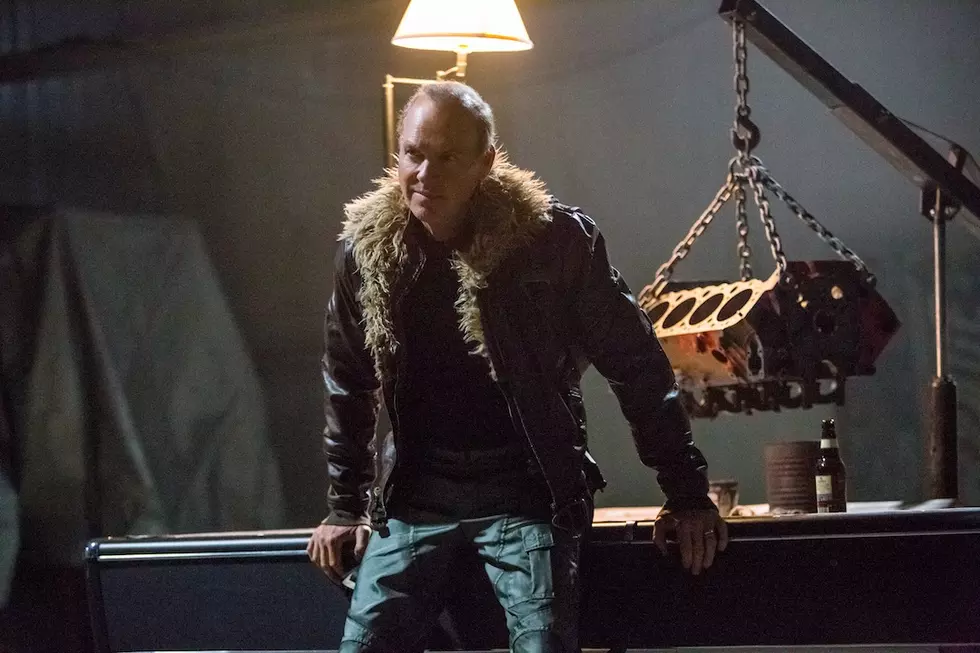 Michael Keaton in Talks for 'Dumbo's Villain Role
Chuck Zlotnick
Variety reports that Keaton is in negotiations to join a slate of fellow stars — Colin Farrell, Eva Green, and Danny DeVito — in the movie, which, if a deal is made, will see him play the circus owner Vandemere who acquires the small baby elephant from kinder ringleader Medici (DeVito). The project would reunite Keaton and Burton, who haven't made a movie together since Batman Returns in 1992. With DeVito, this is turning into quite the Batman family reunion.
In Disney's original cartoon, Dumbo is a small elephant with ears big enough to give him the power of flight. Whoever will be playing (or, more probably, voicing) Dumbo and his mother and his "conscience," if Jiminy Cricket makes it into the movie, still hasn't been announced. Colin Farrell is in talks to play Holt, a widower from Kentucky with two children, and Eva Green has been cast as a French trapeze artist named Colette.
The cast for this thing is kind of baffling. Who knew that a live-action Dumbo directed by the man whose most recent flop was Alice Through the Looking Glass would be such a hot commodity? This movie had my curiosity with Eva Green and Colin Farrell, but now, with Keaton, it has my attention.