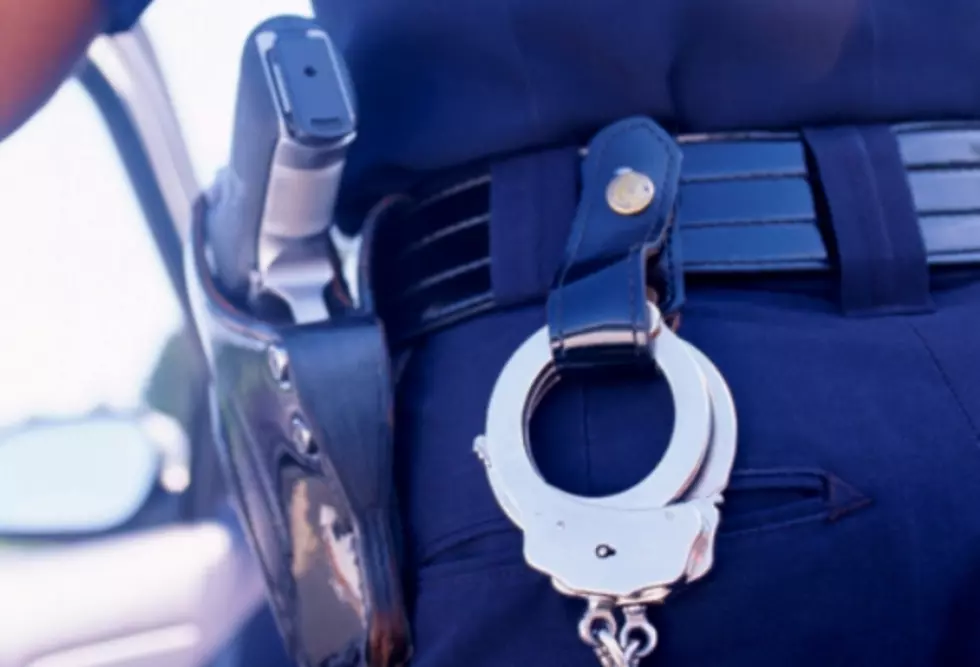 Maine State Police Say Female Suspect In Maine Man's Shooting Death Arrested
ThinkStock
Maine State Police say a North Carolina woman was arrested this morning and charged in connection with the shooting death of Wayne Lapierre on December 19, 2017, in his home in Millinocket.
The US Marshal's Service arrested 21-year-old Alexis Locklear in Maxton, North Carolina a short time ago after she was indicted by the Penobscot County Grand Jury yesterday for murder and robbery.
Two other men – Locklear's father, Tony,  and Christopher Murray also were indicted yesterday.
Locklear remains at large, likely in North Carolina or Tennessee, and Murray was arrested in late December and brought back to Maine.
Murray is the boyfriend of Alexis.
Fugitive from justice proceeds will now begin in North Carolina before Alexis is returned to Maine.