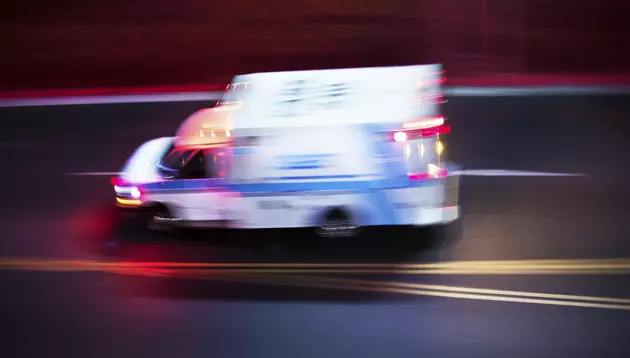 Maine Farmer Found Dead, Pinned Underneath Manure Spreader
MattGush/Thinkstock
NORRIDGEWOCK, Maine (AP) — Authorities in Maine say a farmer repairing a manure spreader became pinned under the machine and died.
Somerset County sheriff's deputies called to a home in Norridgewock on Thursday found 56-year-old Francis Smith dead underneath the equipment.
Deputies say he was working on repairing the New Holland manure spreader when a jack, which appears to have not been properly pinned in place, rotated and caused the spreader to fall on him.
Deputies say they do not know exactly when the accident happened. Family members who discovered the accident say they hadn't been able to reach Smith since Monday.