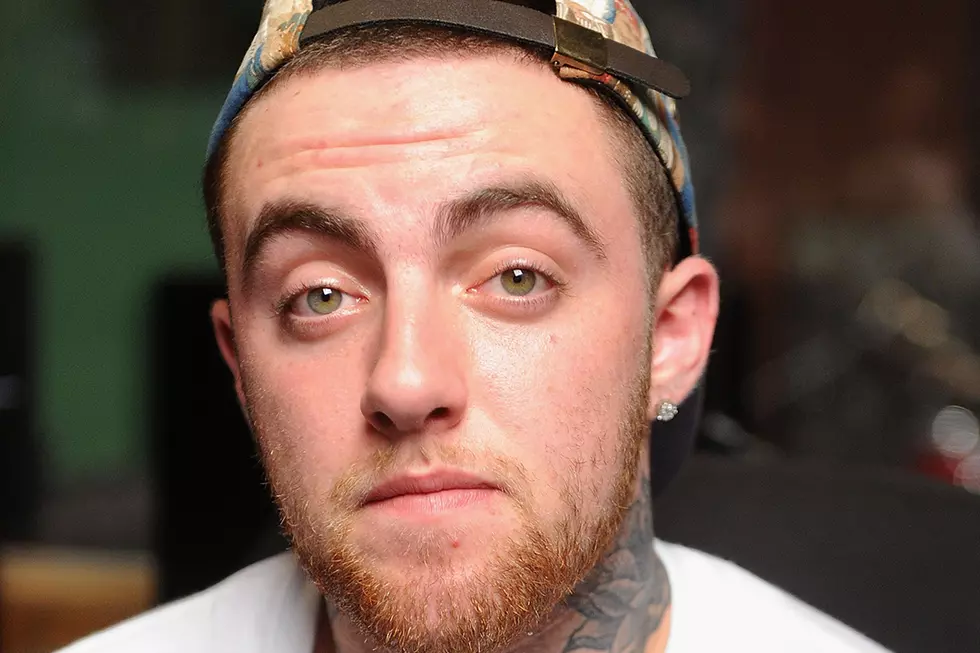 Mac Miller Cancels His Festival Appearances: 'I'll Be Back'
Jamie McCarthy, Getty Images
Mac Miller won't be appearing at two festivals this weekend. The rapper was slated to appear at the Soundset and Sasquatch festivals, but Miller announced via Twitter that he won't be making either performance.
"Soundset and Sasquatch, I will not be performing this weekend," Miller wrote on Friday (May 26). "Thank you for understanding. I'll be back. Love always."
British-born 22-year-old Salman Abedi, has been identified as the suspected suicide attacker. According to the reports, he allegedly denotated a homemade bomb in the in a public concourse of the Manchester Arena around 10:30 p.m. on Monday. He died in the attack.
30 Awkward Style Moments in Hip-Hop