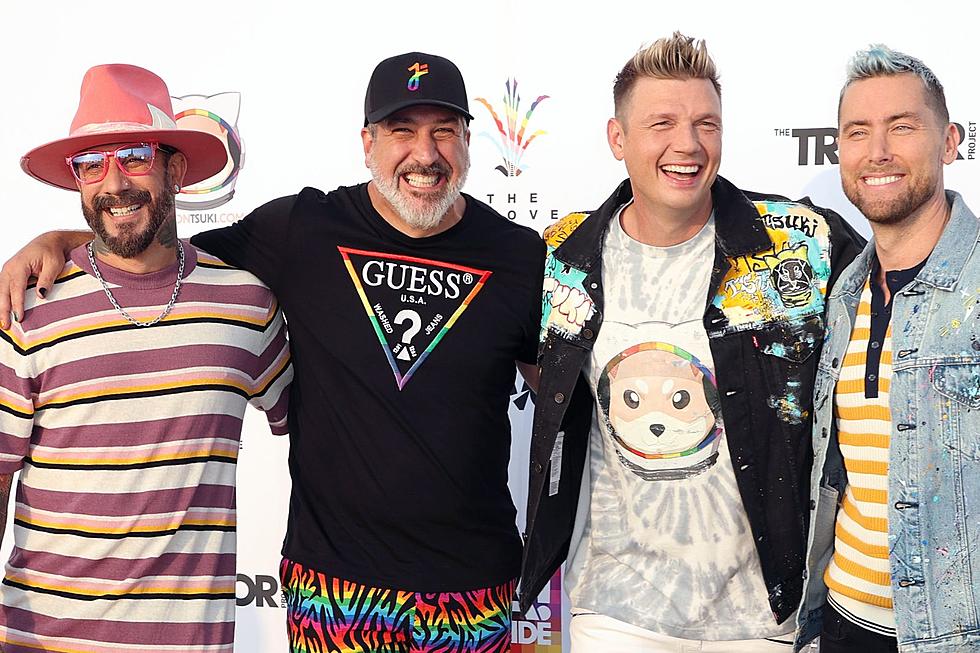 N*SYNC's Joey Fatone Will Be Coming to New England for One Weekend This Summer
Kevin Winter via Getty Images
Now, I am not going to lie to you... I personally believe that Joey Fatone is one of the best N*SYNC members, I mean he is just so real, personable, and funny. Now, had you asked me who was my favorite N*SYNC member back in the '90s or '00s, of course, it would have been Justin Timberlake, but sometimes we change our minds as we get older.
Joey Fatone has been on the show Impractical Jokers as well as a few other things, but I mean he goes out and will sing karaoke with fans and even rocks out to Backstreet Boys songs.
Well, for one weekend only (as of now anyway), Joey Fatone will be coming to Massachusetts.
Over the years, Joey Fatone, as well as other boy band members, have been guests at conventions like 90s Con which happened this year in Connecticut.
However, a new pop culture convention is happening in June in Marlborough, MA, called Contropolis. I mean even the name of the convention shows that it will have a variety of guests, and I'm sure you guessed it, Joey Fatone is one of them.
As of now (March 27th), not many guests have been announced.
Some of the announced guests are of course Joey Fatone, Joey Lauen Adams from "Chasing Amy," Lou Ferrigno, and Kristy Swanson from "Buffy the Vampire Slayer."
There are still many more guests to be announced, and honestly, it may be safe to assume that we will be able to see another boy band member (either from N*SYNC or Backstreet Boys) as they have done conventions together in the past.
Contropolis will be happening from Friday, June 16th to Sunday, June 18th at the Royal Plaza Trade Center.
You can already purchase tickets, autographs, and photo ops. You can find more information and keep your eyes out for who else is coming here.
26 Celebrities Spotted in New Hampshire and Massachusetts
25 Celebrities Who Have Owned Homes In Maine
From Kittery to Islesboro, some of Hollywood's biggest names have owned homes in Maine. We explore the who and where.