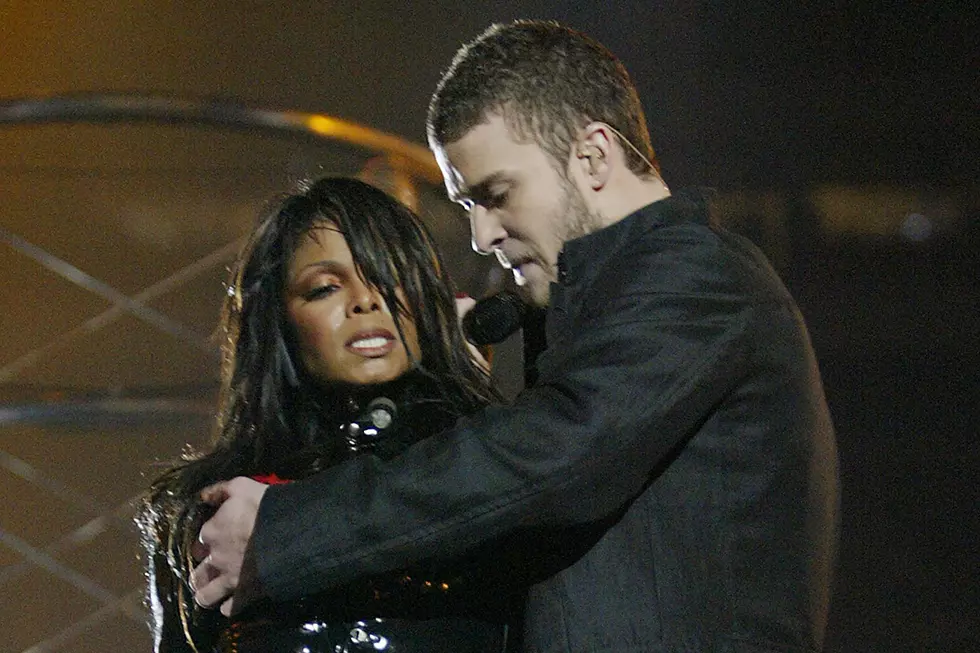 Janet Jackson's Family Is Still Mad at Justin Timberlake After Super Bowl Wardrobe Malfunction
Frank Micelotta/Getty Images
According to a report from the New York Post, Jackson's family is waiting for JT to extend an invite for his upcoming Super Bowl halftime show. "If he's such a gentleman, he'd make sure Janet is there," said her father, Joseph Jackson.
Insiders close to the family say Joe Jackson isn't the only one who feels that way. "Justin's solo career took off after that, and Janet was blackballed," said one family member. "He says they are good, but let's see him prove it and bring her out."
As for Janet's relationship with the Man of the Woods singer now, insiders say she is reluctant to trust JT but will tell everyone that she has forgiven him. "Is she still angry? No. She doesn't wish him any ill will. Does she still think about it? Not all of the time, but certainly since he's doing the halftime show again, it's definitely been a dinner table topic," the insider said.
Celebs Who Are Huge Football Fans: