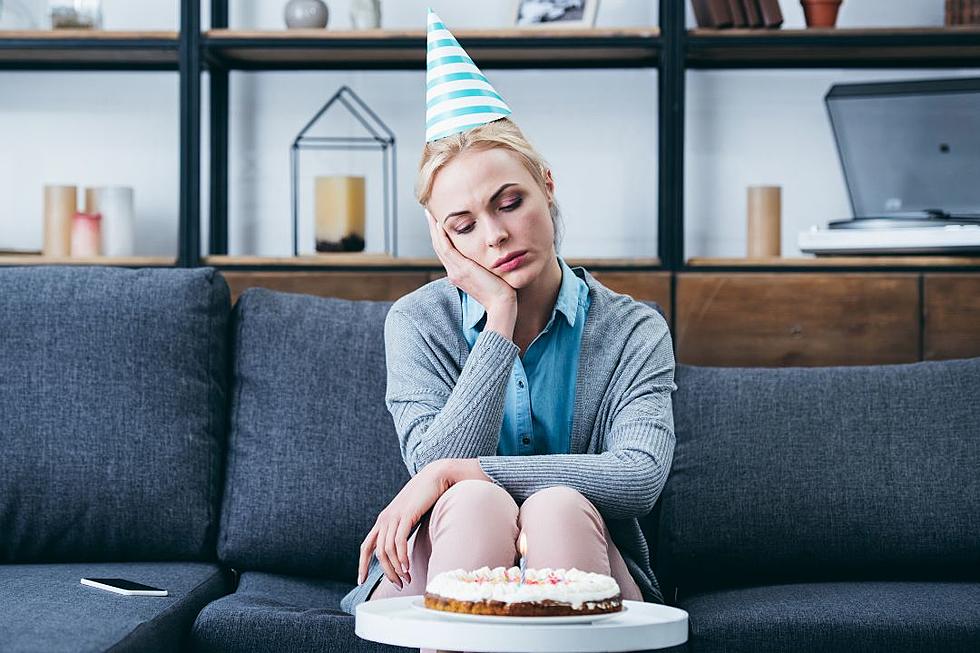 Reddit Blasts Man Who Cleaned His House as His Sick Wife's Birthday Gift
ThinkStock via Getty Images
A woman on Reddit is feeling frustrated and defeated after her husband opted to clean their house as her birthday gift.
Airing out her birthday blues on the popular forum, the stay-at-home mom shared her husband "decided that the perfect gift" for her birthday would be for him to clean their entire house instead of buying her a proper gift.
"Here's my problem: having the whole house cleaned would be a great gift, but I specified professionally. My husband is great at a lot of things, but he's not very detail-oriented, and he tends to miss very obvious things," she wrote in her since-deleted post.
The woman also explained she had been feeling sick, and keeping up with household chores hadn't been her priority for a few days.
"I feel like on the face this is thoughtful ... but while he's great at coming up with ideas, he's really bad at executing them. If he's not going to just hire a professional, I would rather have a traditional gift," she continued, adding, "I put a lot of thought and care into his and our children's birthdays, and I would like one day where this is reciprocated."
The woman concluded her post by wondering if she is being ungrateful or if she's right to feel the way she feels.
READ MORE: Woman Hurt After Husband Forgets 'Silly' Mother's Day
In the comments section, Reddit users blasted the man for not having a more intentional plan and appropriate present to celebrate his wife's birthday.
"Commenting that a professional house clean would be a great gift for you, but having your husband do a half job are two totally different things. If he wanted his car detailed for his birthday gift and you hosed it down with the garden hose instead, should he be grateful?" one user wrote.
"But even then, why does he think it's okay to 'give her' the 'gift' of him helping to clean the house? Does he not live there? Why is [he] cleaning such a special thing? This is not okay, and it's super tacky to do that to someone you care about on their birthday. She mentioned a professional cleaner, and he did not come through. Honestly, I'm sad for [her]," another commented.
"OP [original poster] has been sick, so picking up the slack on cleaning is the literal bare minimum thing her husband should do ... it's not a 'gift,'" someone else wrote.
"Cleaning isn't a gift; he should really be picking up the slack anyways when you're ill. A professional clean is so different from a non-professional one. It sounds like he did a bad job, to boot," another person weighed in.
Celebrity Couples Whose Breakups Broke Our Hearts