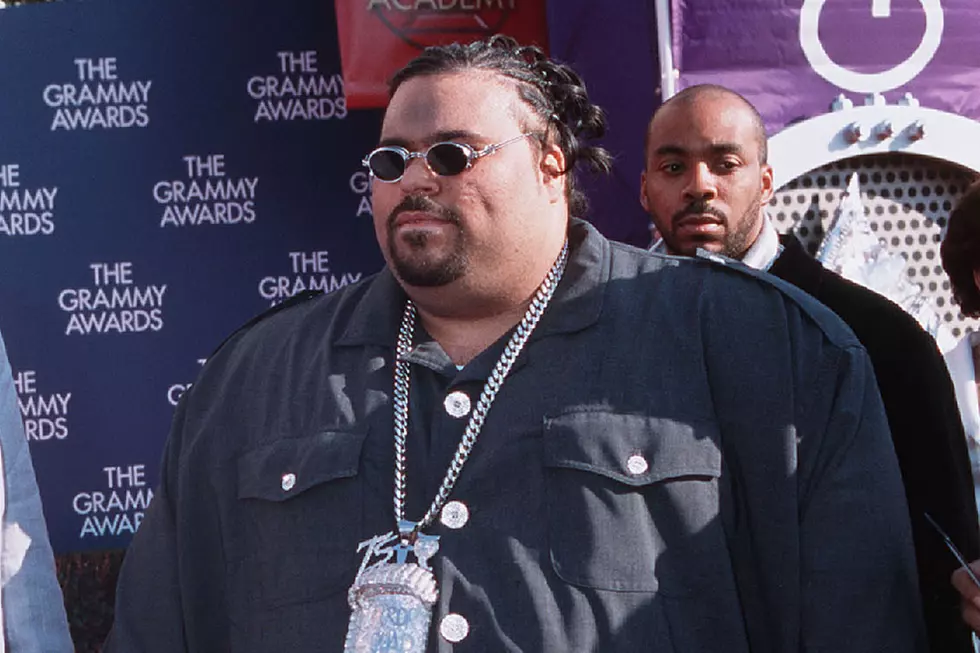 Frank Micelotta, Getty Images
Hip-hop is always going to have its top hitmakers of any given era celebrated. But there are those who are still unmatched in the act of pure rapping and the mastery of the manipulation of words. The immortal Big Pun is one of them. The late Latino rapper would've been 45 years old today (Nov. 10).
As highly regarded as he is, you could even argue that Big Pun is underrated. Fifteen years after his death, it's still crazy to believe the internal rhyme schemes and the complex prose that left his throat. His freestyle with Mos Def, Canibus and DMX is a succinct entry point, but it's no substitute for giving his entire discography a look.
And Big Pun still had his hits: "Still Not a Player" and "It's So Hard" are still popular in hip-hop. Sadly, Big Pun only lived to see his first album, 1998's Capital Punishment, drop. After struggling with weight and health problems his whole life, he succumbed to a heart attack on Feb. 7, 2000.
The legend lives on. Last year, his son Chris Rivers delivered an emotional Instagram post on his father's born day.
"You were the greatest rapper, you were a person who manifested and shaped his destiny from selling crack in sound view sleeping out of bags to going double platinum whippin nighas with iced out chains lmao in all the things you were whether it be the #GOAT, hope, a legend, a man, a human, above all you were a husband and a father. And we love and miss you," Chris said in an Instagram post. I don't usually like saying much so I keep it at I love you and we gonna make you proud. You'll never really die."
Watch Big Pun's "Still Not a Player" Video
See 50 Inspirational Quotes From Your Favorite Rappers