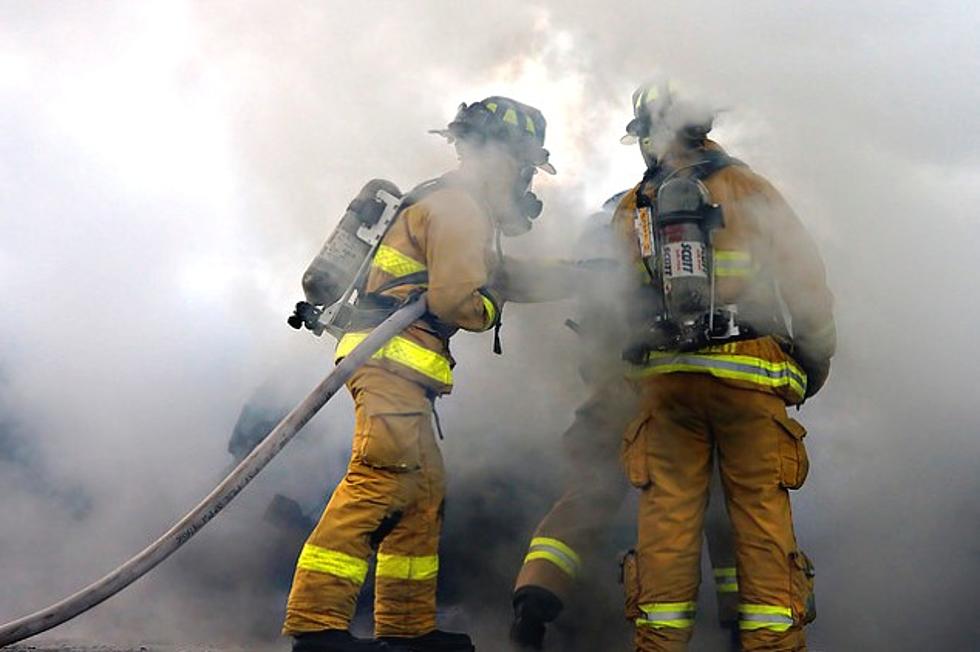 Fire Destroys Monticello Farmhouse, Owner Suffers Burns
Thinkstock
A two-story farmhouse in Monticello was destroyed by an intense fire Monday afternoon, but firefighters were able to save a nearby barn and outbuilding.
The fire at 250 Hare Road broke out around 12:30 p.m. and was fully involved when firefighters arrived, according to Monticello Fire Chief Morris Pinette. Crews from Monticello, Bridgewater and Littleton responded to the blaze, and Houlton Fire Department sent a tanker to the site.

The homeowner, Robert Ellis, initially made it out of the house safely, but suffered burns to his face and hands when he went back inside to retrieve the keys to his vehicle, the chief said. Ellis was taken by Houlton Ambulance to Houlton Regional Hospital for treatment of second-degree burns.
Billowing smoke could be seen from miles away throughout the afternoon Monday. Crews worked in frigid temperatures to keep the fire from spreading to a nearby shed and a large barn.  Chief Pinette said firefighters rescued several pigs from the shed, which was about 10 feet behind the house.
The home was a total loss and was not insured. The Red Cross was contacted.
Pinette said there was a wood stove in use in the house, and the fire appears to have started in that area.
The Chief thanked the Aroostook County Sheriff's Office and Maine State Police for controlling traffic in the area.