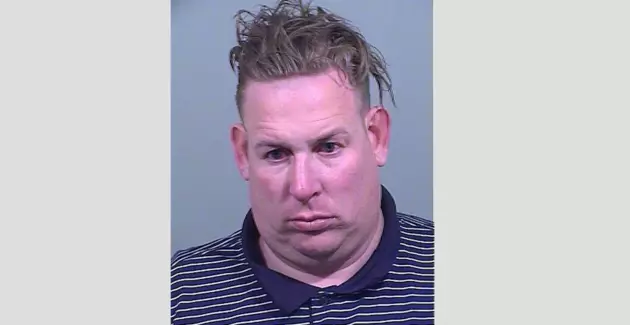 Dan McNutt's Mugshot Almost Makes That $70 Boot Fee Worth It [PHOTO]
Cumberland County Jail
McNutt is infamous in Portland for operating what many believe to be a company built on deceptive enforcement practices that target visitors to the city, and unfairly charging people who can't afford monthly memberships in the expensive garages around town.
As with standard procedure, Mr. McNutt was booked into the Cumberland County Jail on the drug possession charge, and his mugshot photo was just released.
Remember... Mr. McNutt is innocent until proven guilty in a court of law.