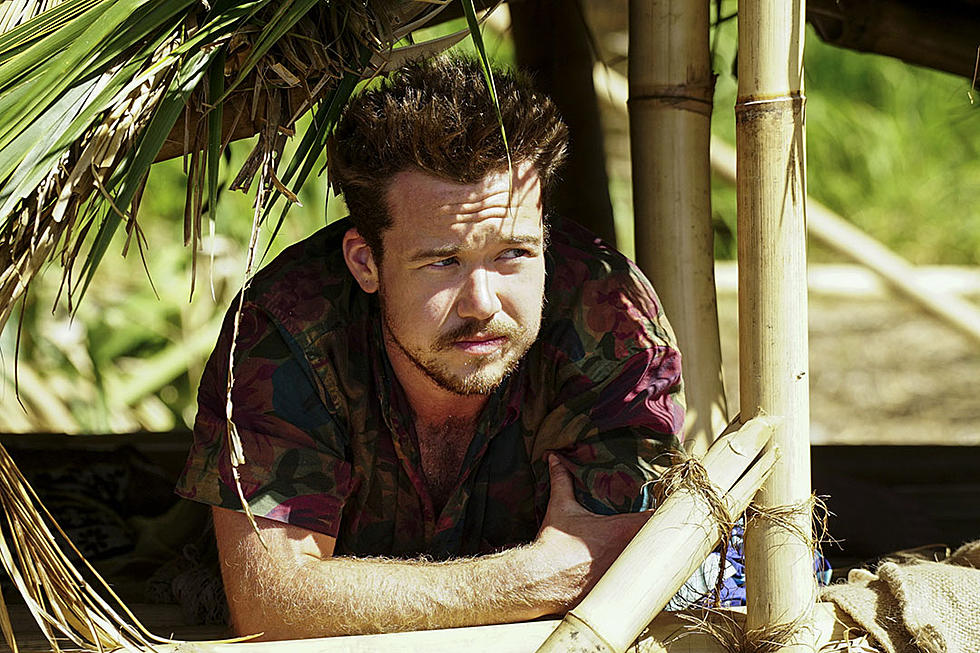 Caitlyn Jenner 'Proud' of Zeke Smith Following His Unexpected Outing as Transgender
Monty Brinton, Getty Images
Viewers and contestants were shocked when a Survivor cast member was unexpectedly outed as transgender during the elimination ceremony on April 12. Zeke Smith was not pleased when fellow contestant Jeff Varner shone the torchlight on him and took away his choice to share his gender identity with the world. Although it was a difficult revelation for Smith, support has been pouring in from fans, including Caitlyn Jenner.
On Thursday, Jenner tweeted, "[Zeke Smith], being trans in the public eye is no joke, but you did good buddy. You made us proud."
About the incident, Smith wrote, "In proclaiming, 'Zeke is not the guy you think he is' and that 'there is deception on levels y'all don't understand,' Varner is saying that I'm not really a man and that simply living as my authentic self is a nefarious trick. In reality, by being Zeke the dude, I am being my most honest self—as is every other transgender person going about their daily lives."
Meanwhile, during the Survivor episode, Varner was promptly eliminated by host Jeff Probst... without the usual voting process, a first for the series.
A Look Back At Caitlyn Jenner's Time in the Spotlight: