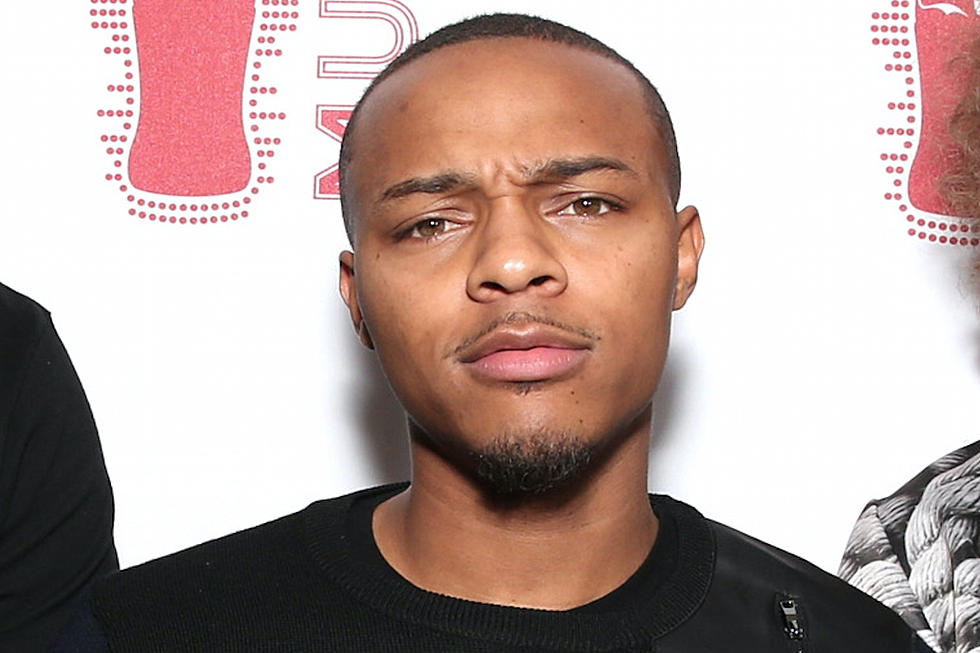 Bow Wow Roasted by Twitter After Video Shows Him Being Chased by 'Fans'
Todd Williamson, Getty Images
According to Twitter, Bow Wow is the latest person to partake in the Bow Wow Challenge. On Sunday, the rapper posted a video on his Instagram featuring him being chased by a group of fans.
"On tour and im still getting chased," he wrote. "Feelslikethewalkingdead #love yo @yaboijus718 you was moving church. Im 30, i think i pulled something." In the video, Bow Wow can be seen running towards a parking lot as he yells, "Oh s---."
But not everyone believes fans were actually excited to see him. Following his posting of the video, many Twitter and Instagram users claimed the whole thing was fake with some even suggesting that Bow Wow paid the people to chase him.
In the comment section, one Instagram user wrote, "After further investigation its funny how he claims he know he's getting chase, however he's jogging. Once he gets to the cameraman he starts to run and yell."
Check out some of the other social media reactions below.
2017 Summer Festival Guide