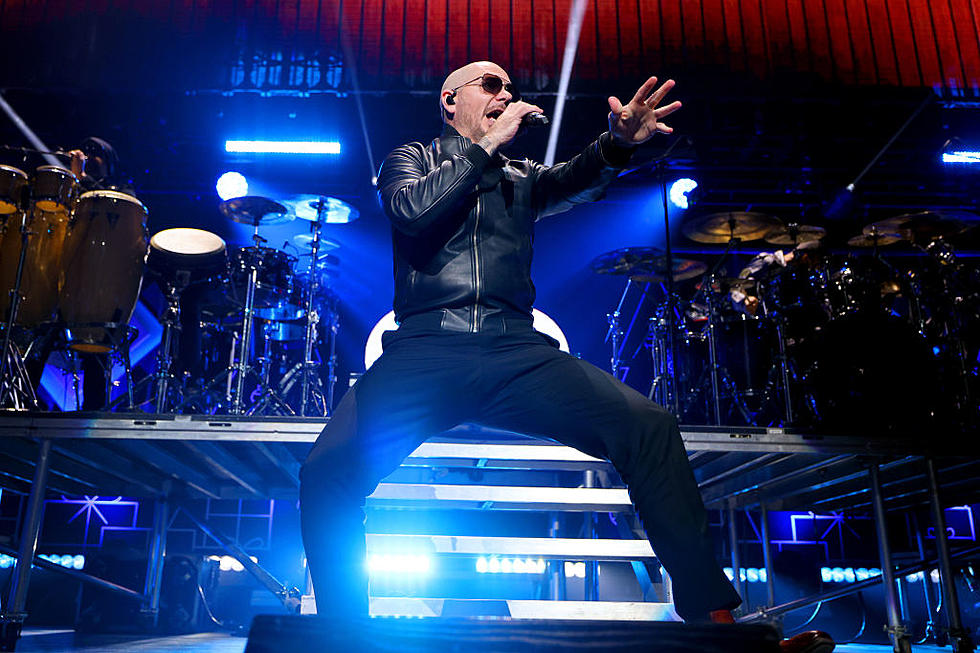 Big Show in Bangor! Pitbull and Iggy Azalea Performing Live in Concert
Adam Bettcher/Getty Images for iHeartRadio
Pitbull and Iggy Azalea at the Bangor Waterfront
Get ready for one of the biggest concerts this summer when Pitbull and Iggy Azalea come to Maine Savings Amphitheater in Bangor, August 11, 2022.
Pitbull
Pitbull is a mega-star with over 25 million albums sold. His videos on YouTube have been viewed more than 15 billion times. You've probably watched a few yourself.
So far, his current tour is taking him across parts of the U.S. and landing him right here in Maine on Thursday, August 11. 
Pitbull has hit after hit song. We grabbed his new single that is soring up the charts.
Iggy Azalea
Iggy Azalea is the ideal performer to be on the road with Pitbull. She has such a huge following. Her videos have amassed over 3.4 billion views. She has received some of the biggest awards in the music business including four Grammy nominations.
She really blew up with her hit song "Fancy"
Presale and Regular Ticket Sales
Presale tickets are on sale for the big show on Thursday, April 14, 2022 starting at 10 a.m. until 10 p.m. Use the password: FIREBALL.
Regular ticket sales start at 10 a.m. Friday, April 15.
Here's the Ticketmaster link to make your purchases.
Win Tickets with Q 96.1
Q 96.1 will also be giving away tickets to the show. Listen on the radio, online and on the app for your chance to win. We'll have giveaways on air and on the app exclusively as part of our Wicked Tickets.
Rock and Pop Shows of the Bangor Waterfront
Bangor has seen many popular acts come to play the waterfront throughout the years. Here's a list of what fans have gotten to enjoy in the Queen City.
2022 Must See Concerts
Take a look at our list of the must see concerts coming to Maine, New Hampshire, Vermont, New York, and Massachusetts in 2022.