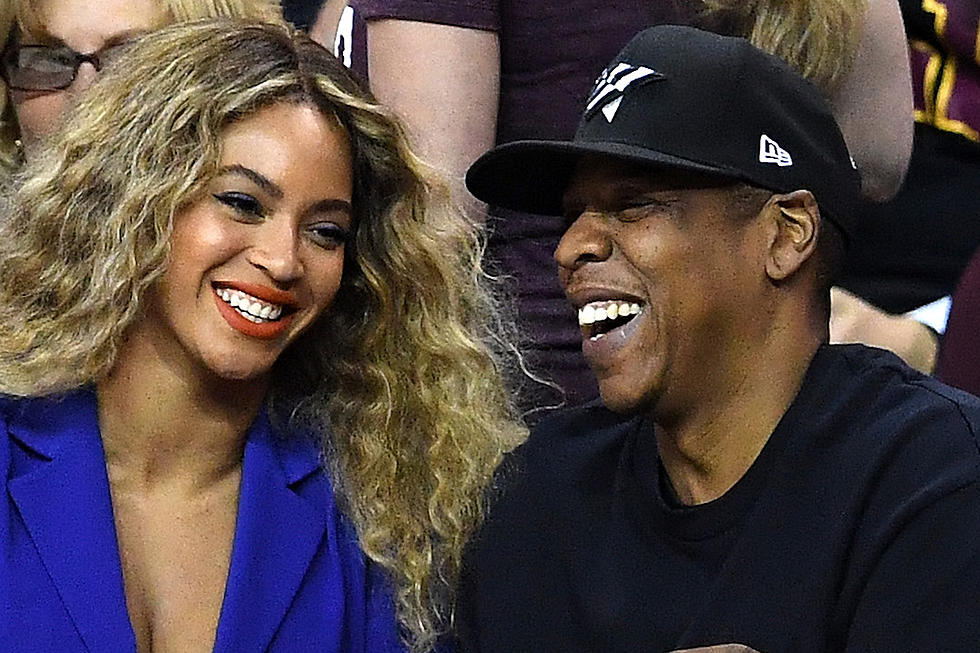 Beyonce and Jay Z to Turn Hollywood Mansion into Maternity Ward for Twins' Birth
Jason Miller, Getty Images
When you have the kind of money Jay Z and Beyoncé have, you don't have to give birth at a hospital. Instead, the power couple will be turning their Hollywood mansion into their own maternity ward for the birth of their twins.
According to a report from the Daily Mail, medical equipment, including incubators and "an entire professional neonatal wing" have been shipped to the couple's home. The publication also reports that vans "full of high-tech kit" have been spotted arriving at the home.
Having the birth of her twins at home could be good for Beyoncé as well. Following her 2012 birth, patients at Lenox Hill Hospital in New York reportedly complained about the singer's large entourage. The hospital dismissed the reports but a source for the couple said they were upset about the news.
"Beyoncé and Jay Z were upset by that negative publicity at what should have been the happiest time in their lives," the source said. "They are determined not to repeat that experience, which is why Beyoncé wants to give birth at home this time around."
While Beyoncé announced her pregnancy in February, the R&B star has been coy about her due date. But with reports of the couple preparing their home for a birth, it appears the babies could be on their way soon.
Worst to Best: Every Prince Album Ranked