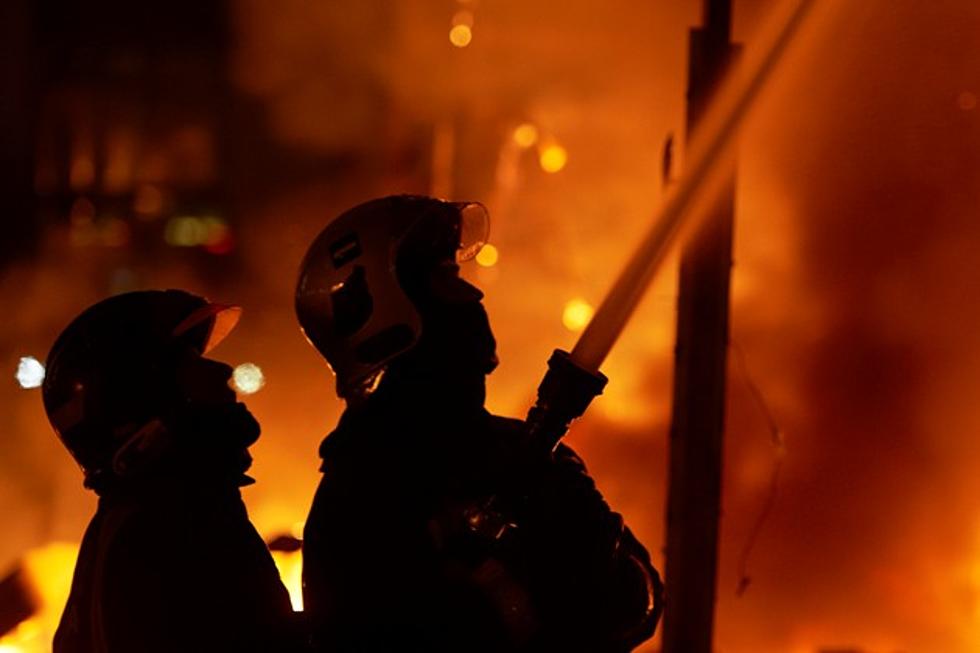 Animals Perish in Fire That Destroys Barn North of Woodstock
Getty Images
An intense fire that destroyed a large barn full of hay bales and killed some livestock in Wakefield, New Brunswick Thursday night is under investigation.
Woodstock Fire Chief Ricky Nicholson said the barn on Route 103 was fully engulfed when crews arrived shortly after 8:15 p.m. Nicholson said the fire destroyed machinery, tools and numerous bales of hay stored in the barn. There were also some pigs that perished in the blaze.
The Hartland Fire Department, along with the Jolly Farmer Fire Brigade assisted Woodstock Fire Department in battling the blaze through the night. Because of the hay bales, Chief Nicholson said the fire burned extremely hot. Crews remained on scene until around 4 a.m. Friday.
The barn, which measured 60 x 120 feet, was a total loss. A nearby home was not damaged.
The cause of the fire remains under investigation.