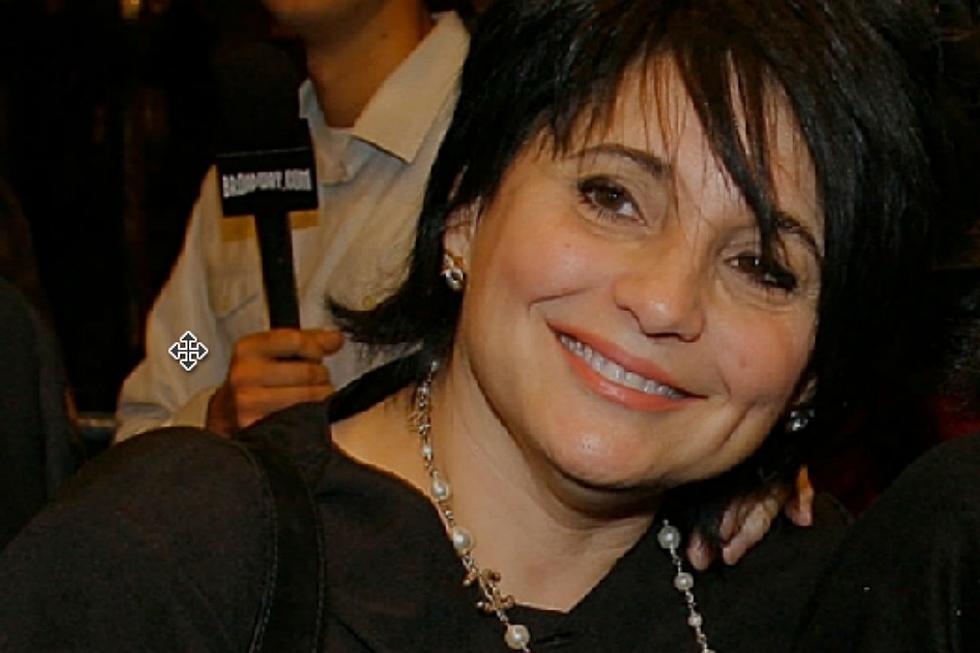 Ariana Grande's Mom Jumped Into Action to Guide Fans to Safety After Manchester Bombing
Andy Kropa, Getty Images
The world was shaken once again as several explosions went off at an Ariana Grande concert in Manchester last night. Chaos ensued shortly after, injuring dozens of concertgoers and resulting in 22 fatalities. In the aftermath, reports of fellow fans and Manchester citizens alike who lent a hand during the incident continue to surface. One of those people was Ariana Grande's mother, Joan.
When the tragic events began, shortly after the concert, Mrs. Grande was sitting in the front row preparing to go backstage to see Ariana. Several eyewitnesses told TMZ that as people began rushing to the exits, she stopped about 10 young fans around her, and told them to go backstage with her. They were escorted by Ariana's security team, and waited together until a safe exit was possible.
Ariana has said she is "broken" after the attack, which ISIS took credit for this morning. She has suspended the rest of the tour.
10 Rappers & Singers Who Will Make You Want to Hit the Gym