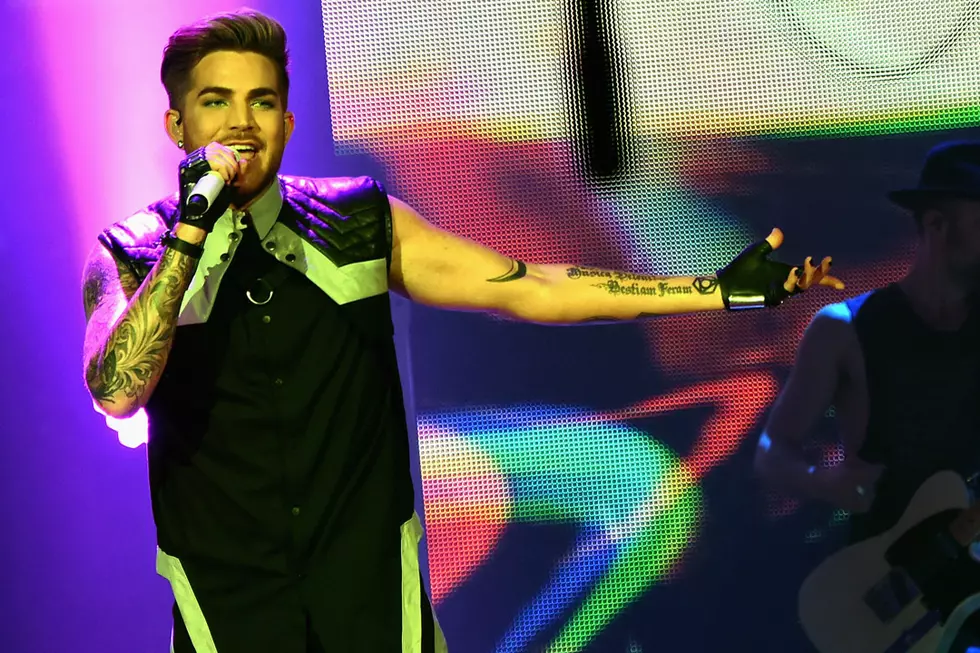 Adam Lambert Through the Years
Rick Diamond, Getty Images
Adam Lambert Through the Years
Between his ultra glam looks and signature high-pitched vocals, Adam Lambert has been one of the most memorable American Idol alums.
And while he took the runner-up spot on the singing competition's eighth season, he's not only dropped three chart-topping albums, but also joined forces with Queen in 2012 and toured around the world.
After dropping his newest single "Welcome to the Show" in March, everyone's wondering when we'll be getting his next album. However, based on a new interview, it doesn't look like we'll have to wait too long.
To celebrate the Glamour and Glambert that is Adam Lambert, we put together a collection of his photos throughout the years. Scroll through above!