Have You Ever Looked Up Maine in the Urban Dictionary? Brace Yourself! [NSFW]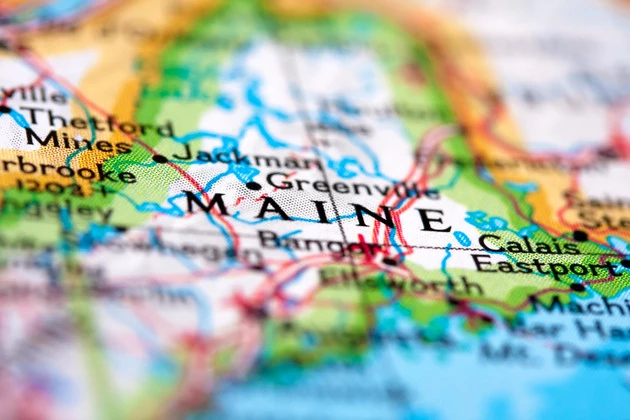 Urban Dictionary is a pretty funny parody website that offers a crowdsourced dictionary for things you probably won't find in the real dictionary. While it's well-known for its definitions of vulgar terms and slang words, it also defines places and things close to home here in Maine!
The definitions are ranked on the site by how many people vote each one up or down.
Here are some of the definitions we found for things related to Maine:
Maine
Lewiston
Moxie
Portland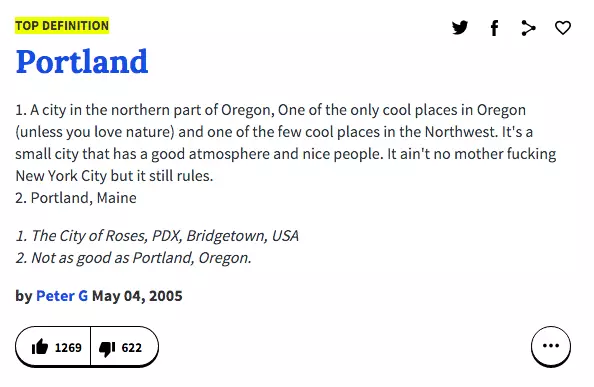 Paul LePage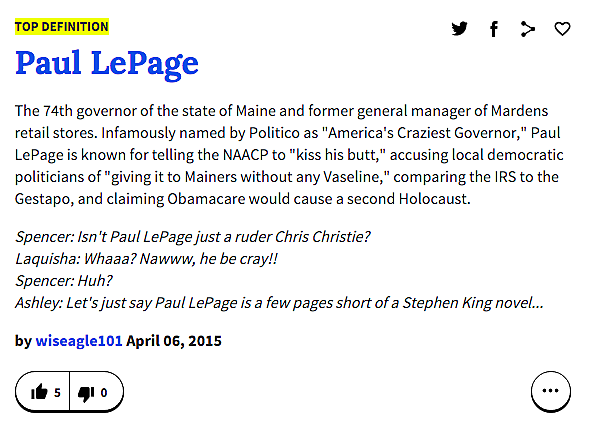 Biddeford
Orono
Aroostook County