Aaron Carter Recovering From 'Terrible' Accident That Totaled His Car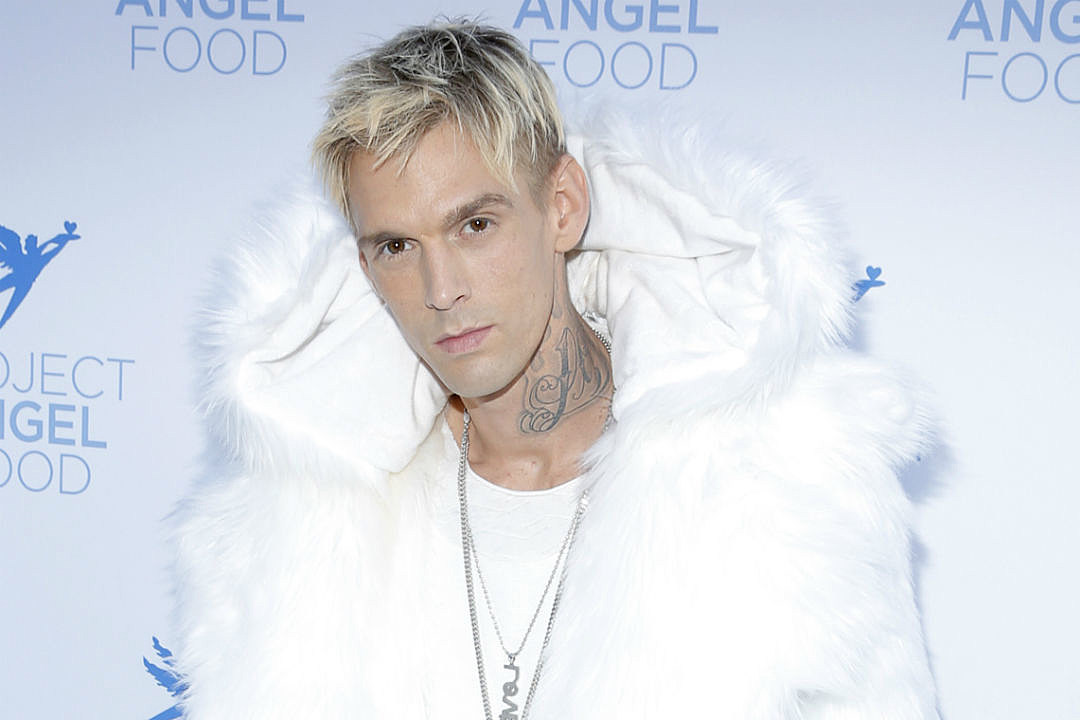 Aaron Carter is recovering from what he's called a "severe" car accident that left him with a broken nose and a totaled car.
Life is really so precious, I just got into a terrible accident and completely totaled my BMW M4

— Aaron Carter (@aaroncarter) September 5, 2017
In a series of tweets posted last night (September 5), Carter unveiled a story of a collision that left his prized BMW busted and him with several injuries.
"I never meant to get into an accident as severe as this. I've ran into people before and honestly nothing compares to what happened today," he began. "TBH this s— hurts my arms hurt my legs hurt all my airbags went off I broke my nose this is f—– up…"
Eventually, though, he insisted "Everything is fine" before fan concern started pouring in. Then, he thanked his followers for wishing him well.
"Thank you for all the support and love. Means a lot. Accidents happen. I'm just happy both of us were ok," he noted. "I just want to let everyone know I'm doing ok. I'm just laying low tonight. Sorry if I scared anyone, but I'm ok."
15 Celebrities You Didn't Know Were Shy:

Source:
Aaron Carter Recovering From 'Terrible' Accident That Totaled His Car